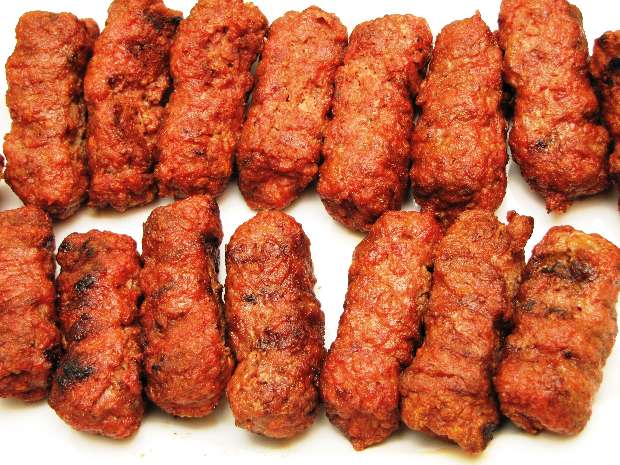 Statistics show that Romanians eat some 440 million mici (a popular minced meat dish in Romania) per year, which weigh a total of 20,000...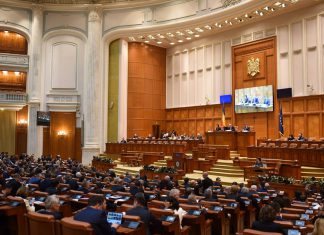 Romanian MPs will be able to hold positions in companies, as long as these do not undertake any commercial activities, Digi24.ro reported. The initiators of...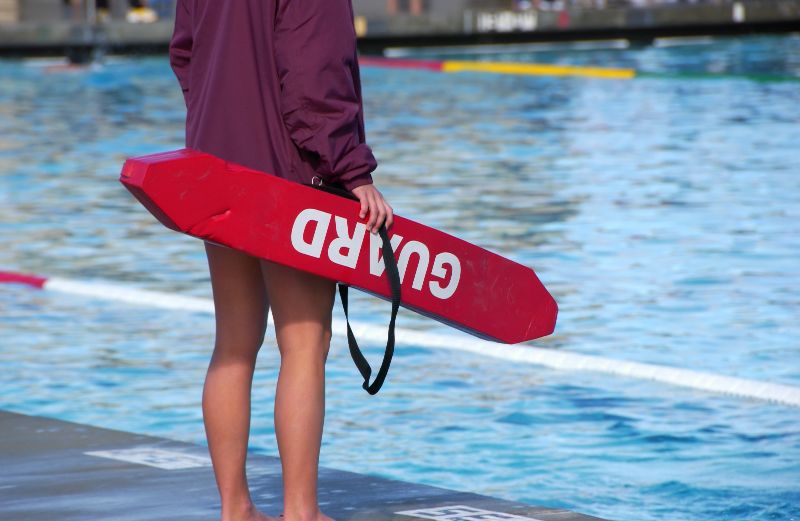 Several dozens of volunteer lifeguards will start working on the beaches of Constanta and Mamaia, at the Romanian seaside beginning May 1, Mediafax reported. Although...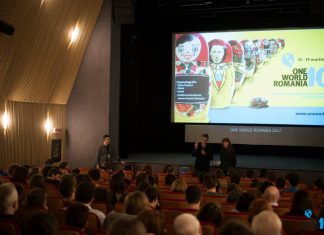 "The tenth year. We'll get over our fear." This was the (rhyming) motto of this year's One World Romania, turning ten. From its very...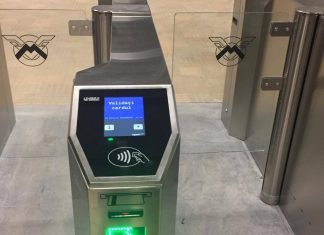 Metrorex, the Bucharest subway operator, finished the first modernizing works at three of its stations' access-control system, namely at Republica, Titan, and Nicolae Grigorescu....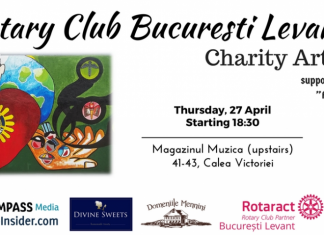 With the occasion of this charity reception, Rotary Club București Levant aims to bring together Rotarians, the expat and the business communities in Bucharest....