Over 6,500 Romanian teachers left the country to work abroad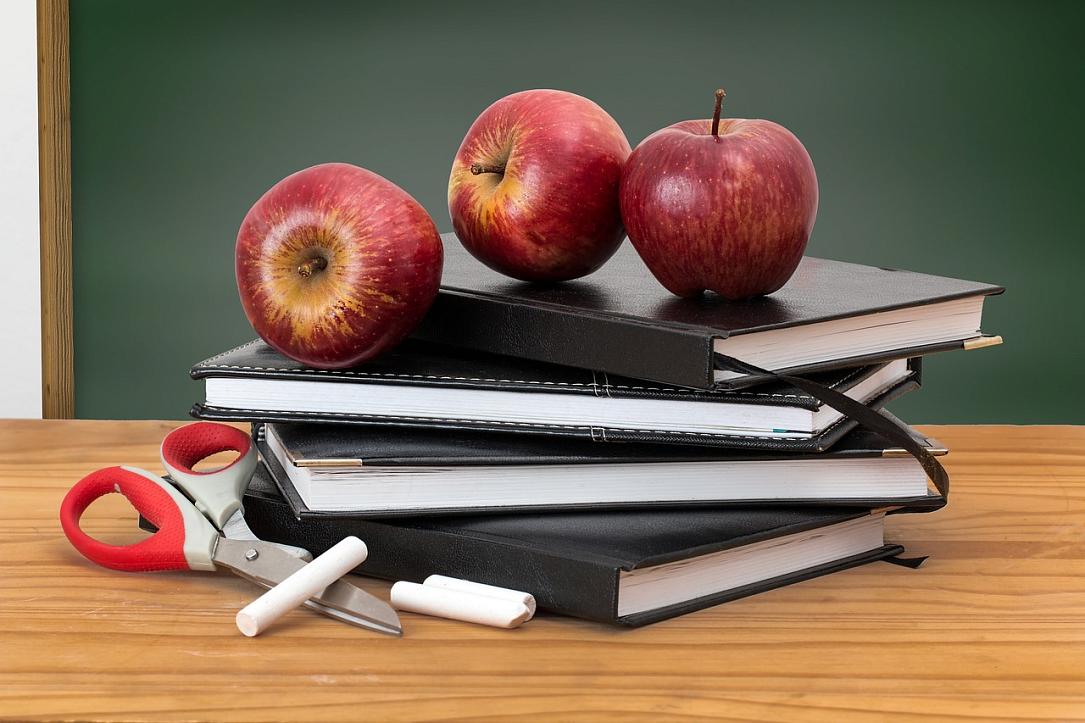 Over 6,500 kindergarten, primary school and secondary school teachers have left Romania to work abroad in the last 20 years, according to statistics from the European Commission (EC).
The data is based on the number of requests from Romanian teachers to have their professional experience recognized abroad.
About half of the teachers who left went to UK, local Mediafax reported.
Most of the teachers who left the country were secondary school teachers (gymnasium and high-school teachers), namely 5,775. Almost 3,000 of them went to UK, 1,100 went to Italy and 700 to Germany. Some 500 primary school teachers also left to countries such as Norway (124), Denmark (113) and Italy (52).
The report also shows that almost 300 kindergarten teachers went to teach in countries such as Sweden (66), Italy (49) and Norway (47).
Study: Many Romanian teachers agree with dictatorship, death penalty
(photo source: Pixabay.com)
Normal