Romanian film review – Best of 2017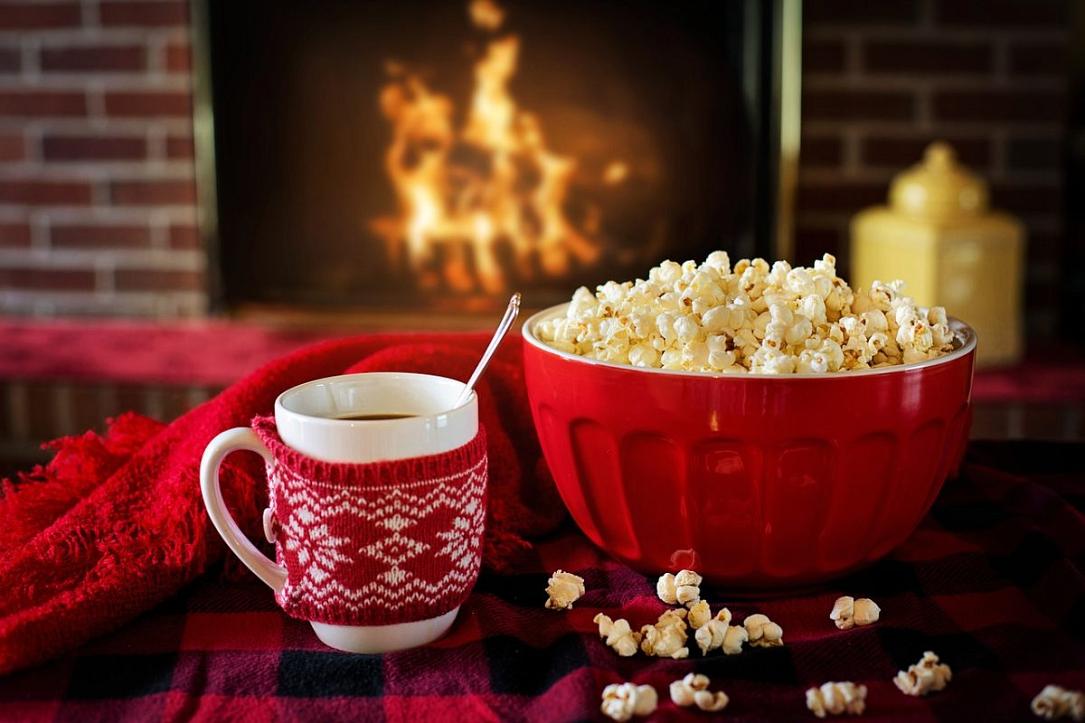 The end of a year also means a flood of best-of lists, and since I am always happy to jump on the list wagon, here are some of the films which impressed me most during the past months. While I found 2016 more exciting in terms of releases, this year had its  memorable moments.
My absolute highlight was Radu Jude's stirring Țara moartă/The Dead Nation, a documentary with a deceptively simple idea and brilliant execution. Jude takes a selection of photographs from the relatively newly discovered archive of Costică Acsinte, a studio photographer in Slobozia from the 1930s to the 1950s, who took mostly studio pictures of his subjects in everyday postures and scenes. He juxtaposes them with audio excerpts from the diary of Emil Dorian, a Jewish physician and author who documented the rise in the persecution of Jews in Bucharest, spanning roughly the period between 1937 and 1946. It is shocking to 'hear' of the unspeakable act of violence against one part of the population and 'see' the other part carry on with their everyday lives. The Dead Nation is hypnotic viewing, and very necessary, as a warning of what might happen again anytime. It is also a much-needed trigger to discuss identity, historiography, and national responsibility in acknowledging the persecution of minorities – still very delicate issues in Romania.
Another documentary which haunted me for a long time was Alexandru Solomon's Ouăle lui Tarzan/Tarzan's Testicles. A jaw-dropping example of how life beats fiction, the film follows an institute in Abkhazia where apes are now kept for medical testing. What it used to be in the 1920s, though, was an institute which reportedly tried to cross-bread humans and apes in order to create a hybrid, a new, ideal Soviet being. Solomon takes this incredible premise and reflects on human nature, our relation to animals, our obsession with eternal youth, and more particularly on a country struggling to still find its identity. Tarzan's Testicles is not easy viewing, but it rewards its audience with a very sharp, profound, and utterly moving take on what is means to be both part of a 'nation', and simply human. It also gets the prize for the best title of the year.
Another film which was a complete surprise in terms of likeability is a fictional story this time, namely Daniel Sandu's debut Un pas in spatele serafimilor/One Step Behind the Seraphim. Set in the 1990s, the movie is a coming-of-age story in an Orthodox seminary. If it sounds very serious, it is indeed in its subject matter, but it is also a fun, brash ride, bursting with energy, and the most fun I had at a Romanian film in a long time. Blessed with an impressive amount of very quotable one-liners and great acting (wonderful Vlad Ivanov as the charismatic, devious father Ivan steals the show, as always), this one hit the screens with a bang.
All these films are fearless in their choice of subjects, and supremely confident in terms of execution. If we should see more of this in the years to come, then Romanian cinema will be more than alright. Happy new year!
Ioana Moldovan, columnist, [email protected]
Normal