Romanian librarian-swimmer plans to tackle Mississippi river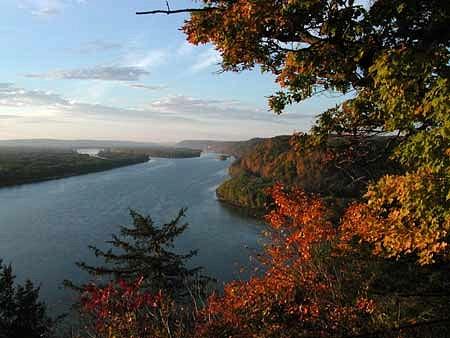 Romanian librarian Avram Iancu, known for his swimming performances, plans to tackle the Mississippi river next, Agerpres reported.
He previously swam across the English Channel without a neoprene suit, and the length of the Danube without thermal protection.
Iancu plans to swim the river for 3,730 km, for 120 days, without any special equipment, just a regular swimming suit and a protection cap. He plans to swim from Lake Itasca to the Gulf of Mexico. He has set June 1 of this year as the start for his new challenge, with plans to finish the race at the beginning of October.
"The Mississippi river […] looks extremely difficult because the water debit is greater [e.n. than the Danube's], the currents are strong and unpredictable and many dangers lurk in the water, from alligators and venomous snakes to freshwater sharks. I feel ready for this extreme confrontation and I am confident in my chances of success," Iancu told Agerpres.
He explained that his support team will have meat pieces at hand to feed the predators and keep them at bay.
Besides dedicating the project to the 1918 Centennial, Iancu also hopes to motivate young students to read Mark Twain's "Adventures of Huckleberry Finn", a novel where the US river plays an important part.
Romanian Tibi Useriu wins arctic ultra-marathon for the third time
(Photo: National Park Service/ Wikipedia)
Normal