100 Places to See in Romania: Seasonal destinations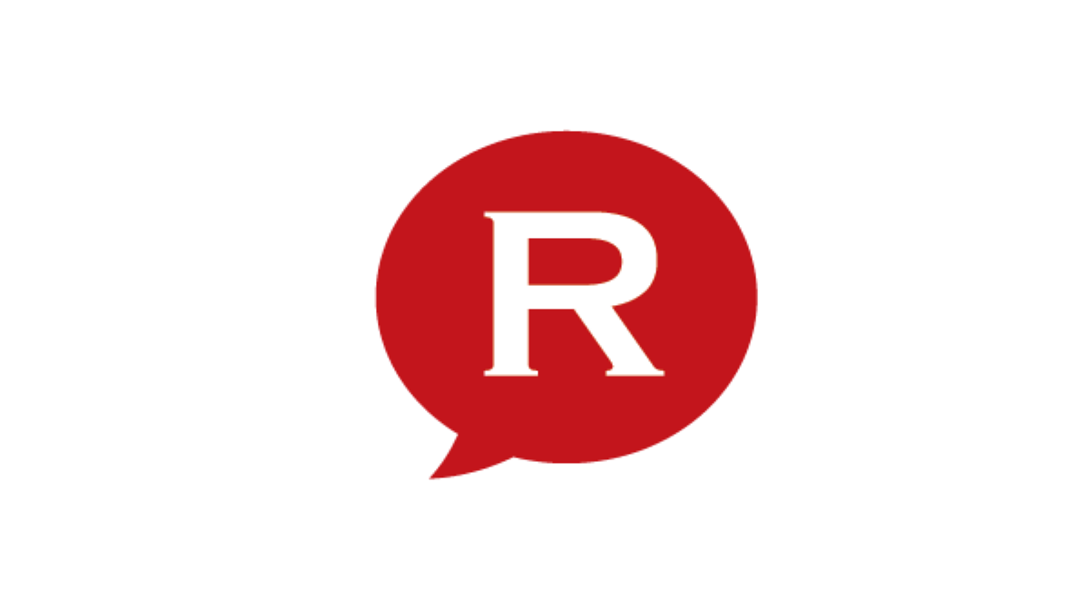 This article is part of a series of stories divided by main categories, meant to celebrate Romania and its richness. Check a list of all the articles in this series here.
Flower reservations to be seen in spring, cycling through mountain routes in summer, picking close to Bucharest: there's a place for each season.
72. Vadu and Corbu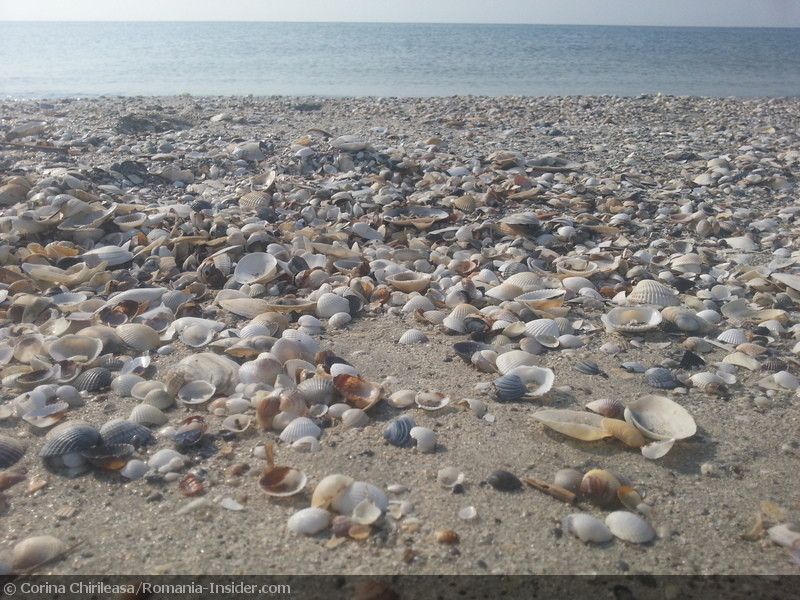 These last quiet beaches on the Romanian part of the Black Sea allow the traveler to actually listen to the sound of the sea. More here.
73. Vama Veche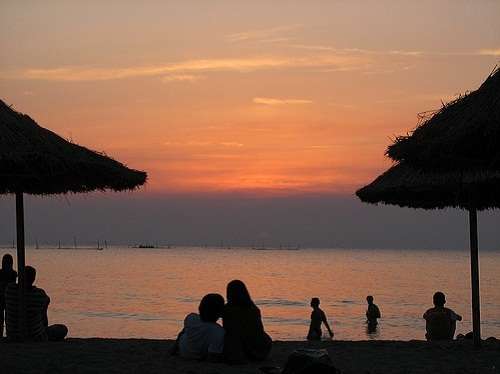 Vama Veche is the most southern village on the Black Sea coast and it's only two kilometers away from the border with Bulgaria. Many locals complain that Vama is no longer "what it used to be" yet it still is one of the most popular places on the Romanian seaside. More here.
74. Sibiu Christmas Fair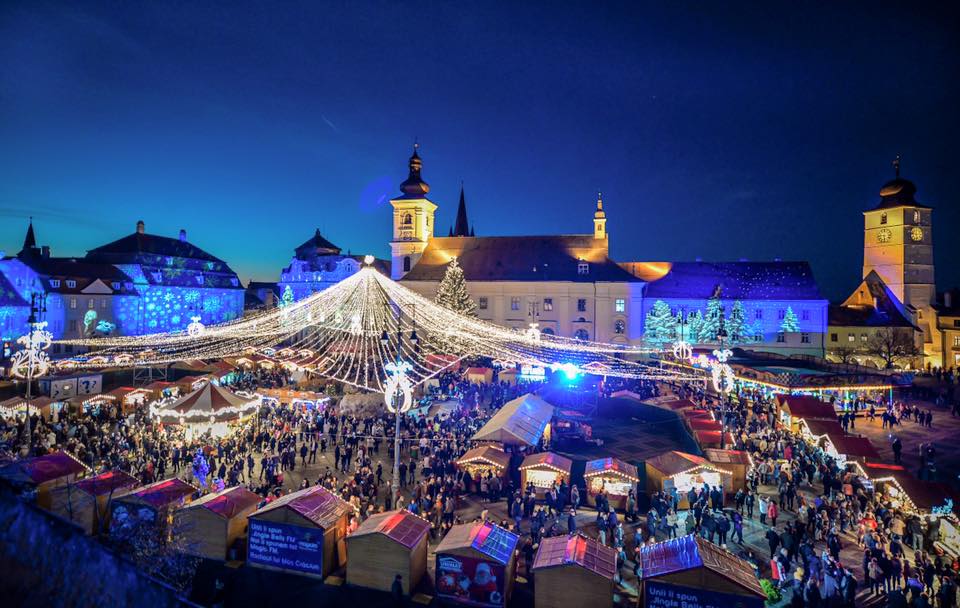 The first edition of the Sibiu Christmas Fair, one of the most beautiful in the country, was held in 2007, when the city was holding the European Capital of Culture. More here.
75. Transalpina Ski Resort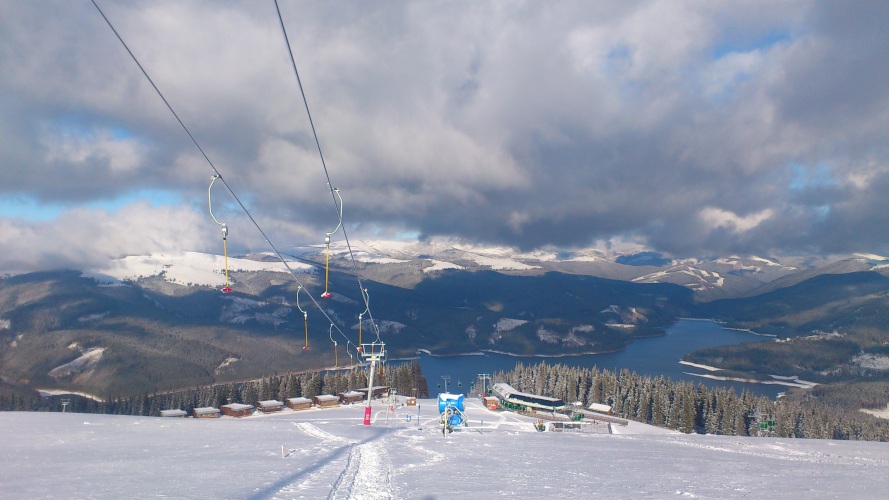 This is one of the less crowded ski resorts in Romania, nonetheless one of the most beautiful. It has seven slopes and several cable transport facilities. More here.
76. Prahova Valley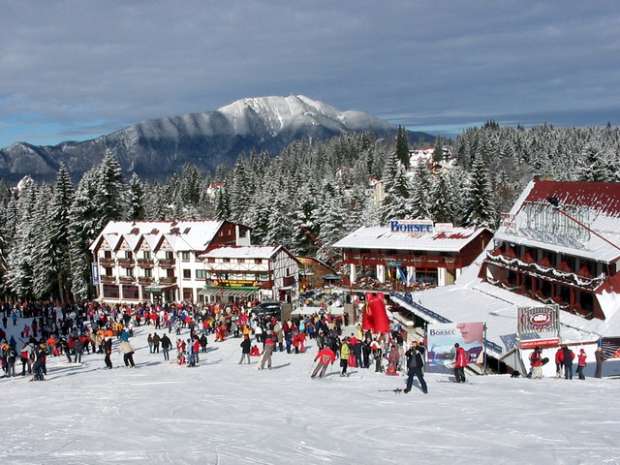 The most popular and visited mountain resorts are here. Azuga, Busteni, Sinaia, Predeal gather many tourists both in summer and winter, when skiing enthusiasts flock to their slopes. More here.
77. Paltinis Ski Resort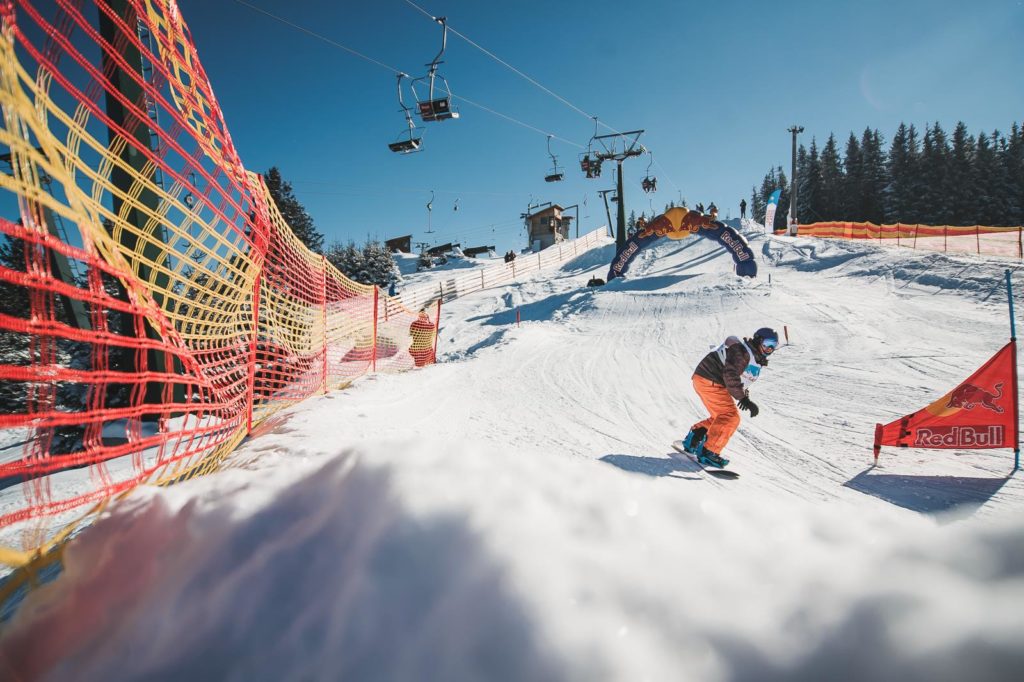 This is the oldest ski resort in the country but has a new ski complex. It offers a longer period for winter sports because of its high altitude. More here. (Photo:Arena Platos Paltinis)
78. Vatra Dornei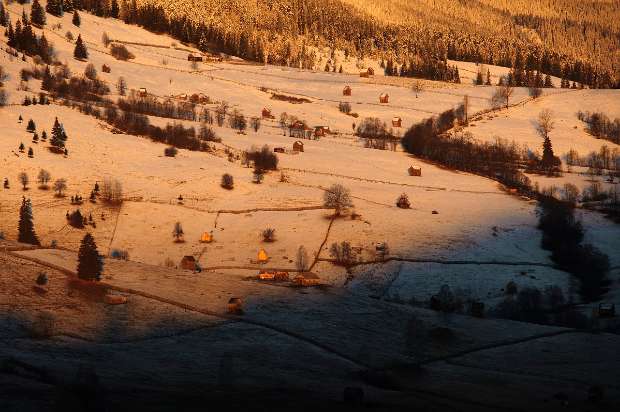 Romania's beautiful region of Bucovina can be used for skiing as well. Just head to Vatra Dornei for an experience of more than just winter sports. More here.
79. The thermal spa resorts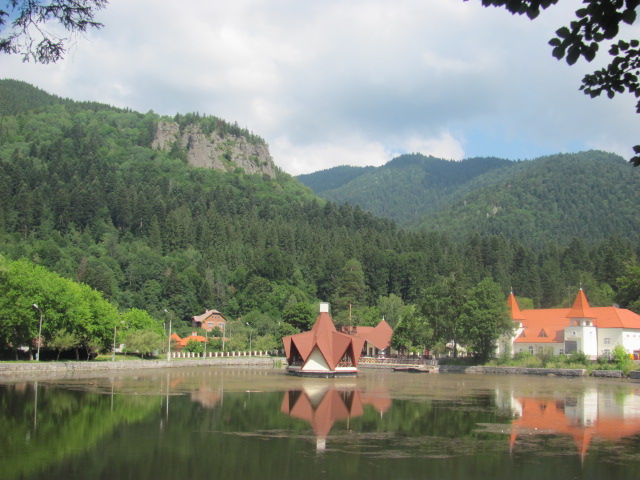 There are several dozen such resorts throughout the country, and offering relaxation and beautiful landscapes. More here. (Photo: bailetusnad.ro)
 80. Cycling in Piatra Craiului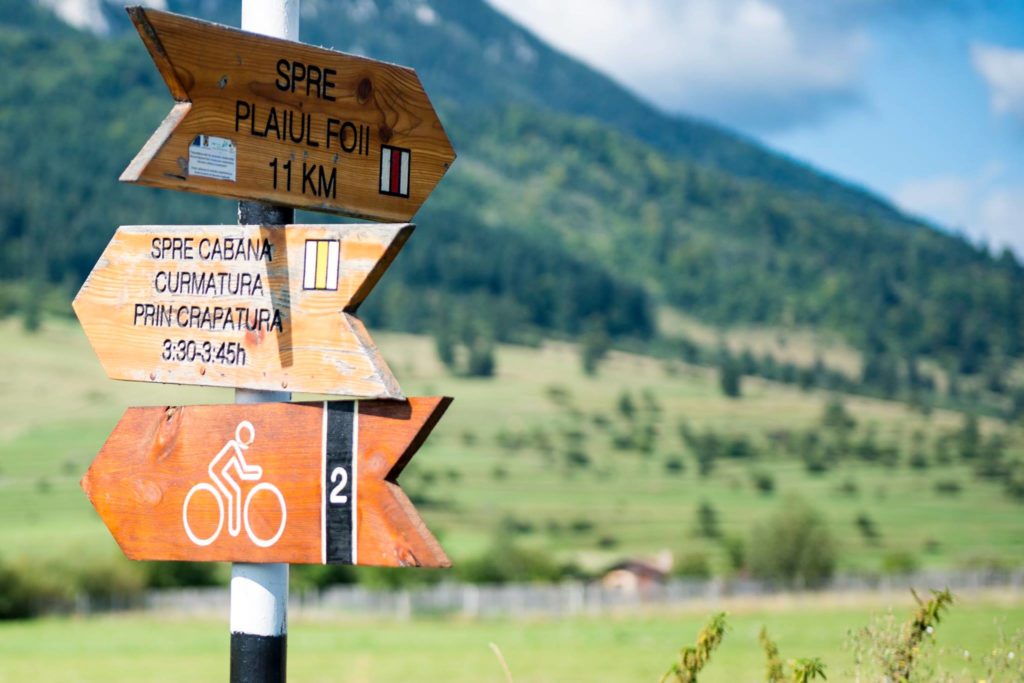 Eleven routes are available in this southern part of the Carpathians.They total 115 km in length and cover the entire surface of the Piatra Craiului National Park. More here.
81. The Daffodils' Meadow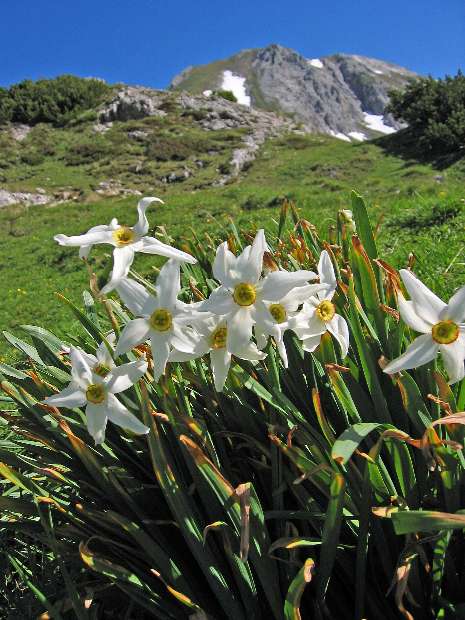 This is located in the Rodnei mountains and the best time to visit is in May, when the flowers are in full blossom. More here.
82. The Peony reservation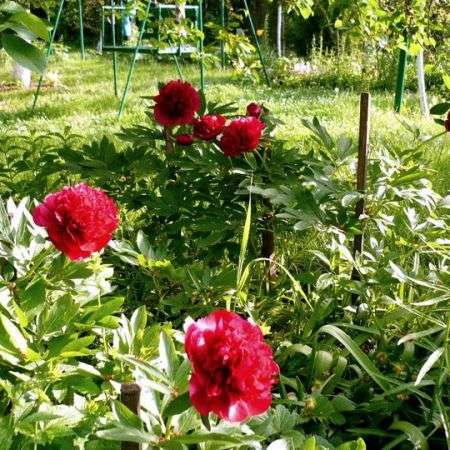 This reservation is found in the forests of Comana, close to Bucharest, Again, this can be seen in all its beauty for a limited period of time. More here.
83. Mogosoaia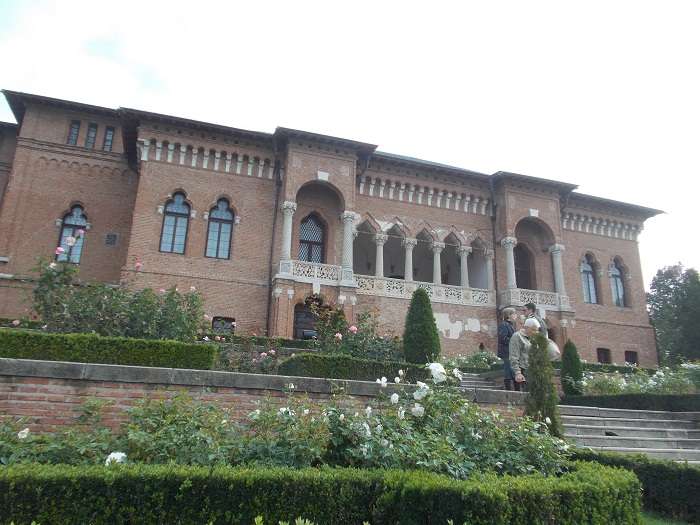 Only 10 km from Bucharest, the domain of Mogosoaia is perfect for picnicking and strolling. More here.
100 Places to See in Romania: Nature and Wildlife
100 Places to See in Romania: Beautiful cities full of history
100 Places to See in Romania: Man-made landmarks
100 Places to See in Romania: Rich history & traditions
100 Places to See in Romania: Food & Wine
100 Places to See in Romania: Spectacular roads
100 Places to See in Romania: In the footsteps of…
100 Places to See in Romania: Well-known and less-known
(Photos: Romania Insider/ City Compass archives)
editor@romania-insider.com
Normal