Two Romanian documentaries recommended for nomination at 2018 European Film Awards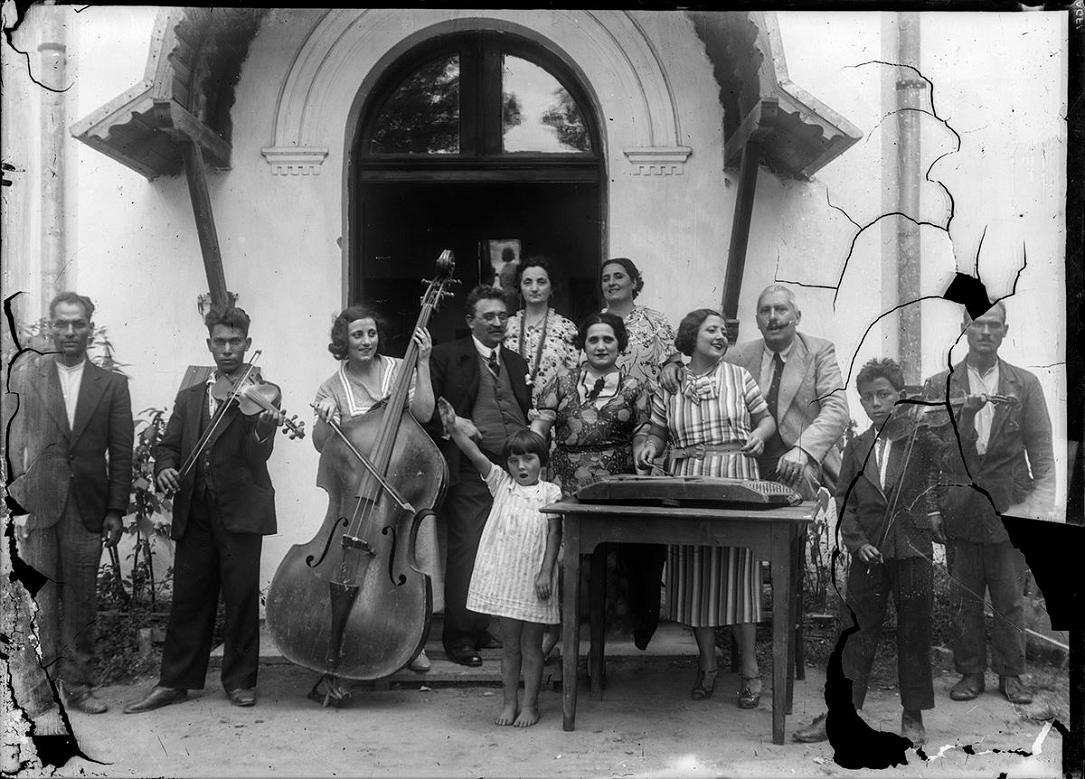 The list of 15 documentaries recommended for a nomination at this year's European Film Awards also includes two Romanian productions. The European Film Academy and EFA Productions announced the list on August 15.
The two Romanian documentaries are Ouale lui Tarzan/Tarzan's Testicles directed by Alexandru Solomon and Tara Moarta/The Dead Nation directed by Radu Jude (trailers below). More information about both productions can be found here: Romanian film review – Best of 2017.
The other 13 documentaries recommended for a nomination are A Woman Captured (Hungary, Germany) directed by Bernadett Tuza-Ritter, Bergman – A Year in a Life (Sweden, Norway) by Jane Magnusson, End of Life (Greece, USA) directed by Paweł Wojtasik & John Bruce, Meteors (Netherlands, Turkey) directed by Gürcan Keltek, Of Fathers and Sons (Germany, Syria, Lebanon, Qatar) by Talal Derki, Samouni Road (Italy, France) by Stefano Savona, Srbenka (Croatia) directed by Nebojša Slijepčević, The Distant Barking of Dogs (Denmark, Finland, Sweden) directed by Simon Lereng  Wilmont, The Lust for Power (Slovakia, Czech Republic) by Tereza Nvotová, The Other Side of Everything (Serbia, France) directed by Mila Turajlic, The Other Side of the Wall (Spain, Mexico) by Pau Ortiz, The Poetess (Germany, United Arab Emirates) directed by Stefanie Brockhaus & Andreas Wolff, and The Silence of Others (Spain, USA) directed by Almudena Carracedo & Robert Bahar.
EFA members will vote for five documentary nominations, based on which they will later elect the 'European Documentary 2018'. The name of the film will be announced during the awards ceremony on December 15 in Seville.
https://www.youtube.com/watch?v=dLTdgbLIyc4
https://www.youtube.com/watch?v=6d1plm22opI
Irina Marica, [email protected]
Normal