Romanian court to decide extradition of Turkish journalist after Ankara request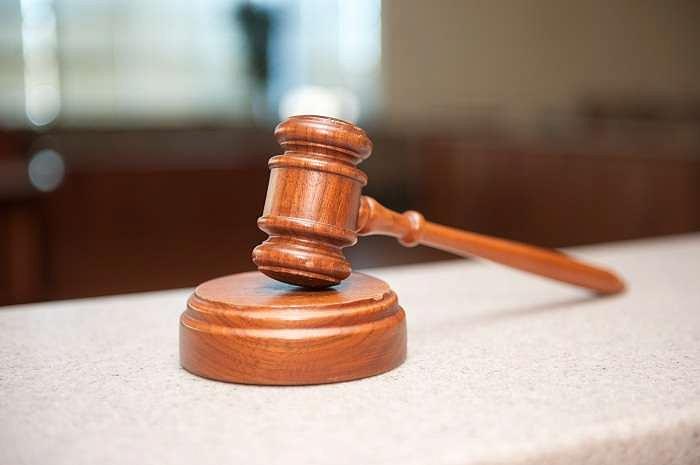 Kamil Demirkaya, a journalist working for Zaman Romania, was retained by Police and heard on December 5 by the prosecutors of the Bucharest Court of Appeal after the Turkish Ministry of Justice asked for his extradition.
The Bucharest Court of Appeal will decide on Turkey's request, the representatives of the Prosecutor's Office said, according to local Mediafax.
The development remind of the case of seven Turkish nationals, teachers at Turkish high schools in Moldova, extradited by Republic of Moldova at the request of Ankara. Similarly to the case of the seven teachers in Moldova, Demirkaya is indicated by Turkey as a member of Gulen movement declared illegal by the Turkish authorities.
Zaman Romania stated in a press release that Demirkaya was arrested in the morning of December 5. At the order of Turkish President Recep Tayyip Erdogan, the Antalya Prosecutor's Office issued an arrest warrant, the journalist being accused of being a member of the Gulen movement, Zaman explained, according to Hotnews.ro. The Turkish government sent the extradition mandate to the Romanian authorities.
The Turkish journalist lives in Bucharest with his 10 year old child and his wife. Zaman Romania invited the Romanian authorities to take into account the fact that Ankara has started a "journalist hunt" since the summer of 2016 against all those who oppose Erdogan's totalitarian regime.
"Kamil Demirkaya did his job as a journalist, writing about the abuse of power in Ankara," the press release said.
Normal