Biggest real estate deal of the year in Romania: Dedeman owners buy office project in Bucharest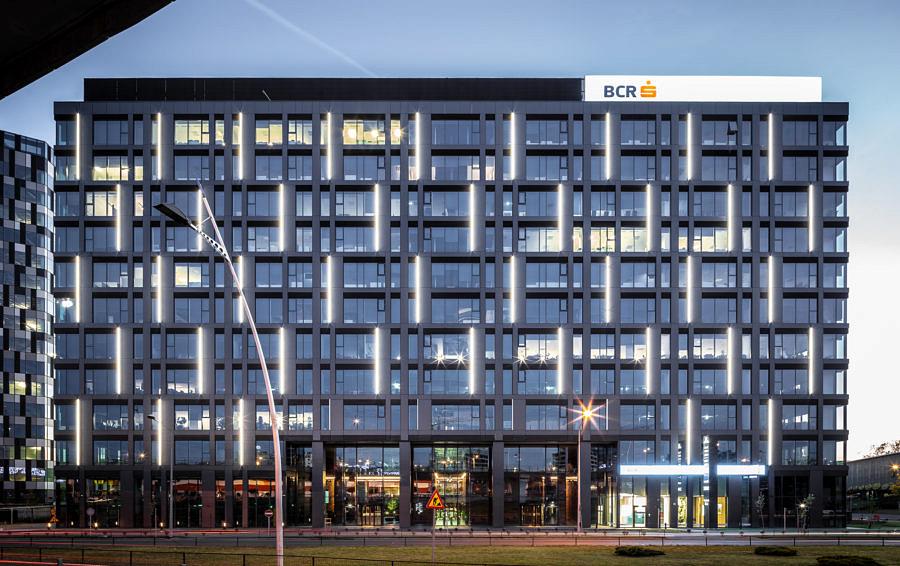 Romanian investors Dragos and Adrian Paval, the owners of do-it-yourself retailer Dedeman, have signed the acquisition of The Bridge office project in Bucharest developed by local group Forte Partners.
The Bridge project, which is being developed in three stages, will have a total leasable area of 80,000 sqm once finalized. The first phase, which has been finalized, is fully leased to local lender BCR and technology group IBM. The second phase, which is under construction, has been pre-leased by telecom group UPC, industrial group Schlumberger and medical services group Medicover. The third phase hasn't been started yet.
"This transaction defines a new milestone for the local real estate market, as well as for the Romanian economy. We have shown that a Romanian developer can compete with corporations and international groups on a very dynamic market and be able to finalize substantial transactions," said Geo Margescu, CEO and co-founder of Forte Partners.
Meanwhile, the Dedeman owners said this office project would consolidate the group's activity. "We hope to mark a new start for Romanian entrepreneurs and encourage them into developing and buying big projects," declared Dragos Paval, Dedeman's CEO.
The two sides haven't disclosed the value of this deal, but this may be somewhere between EUR 150 million and EUR 200 million, according to market estimates.
Dedeman Group, with a turnover of over EUR 1.37 billion in 2017, is owned by Dragos and Adrian Paval. Dedeman is the largest Romanian employer, with over 10,000 employees, with the largest retail network, comprising 48 DIY stores, two logistics centers and a self-owned fleet. Recently, Dedeman Group took over 50% of the Cemacon brick maker in Cluj-Napoca.
Forte Partners, founded in 2014, is one of the most important real estate developers in Romania. The company has developed a portfolio worth over EUR 200 Million, in both office and residential sectors.
Three Romanian investors start EUR 100 mln office project
Dedeman owner, close to taking over AFI Park offices in Bucharest
Bucharest Class A office complex Oregon Park sold to Lion's Head Investments
Normal