BVB-listed developer One United reports fourfold earnings in Q1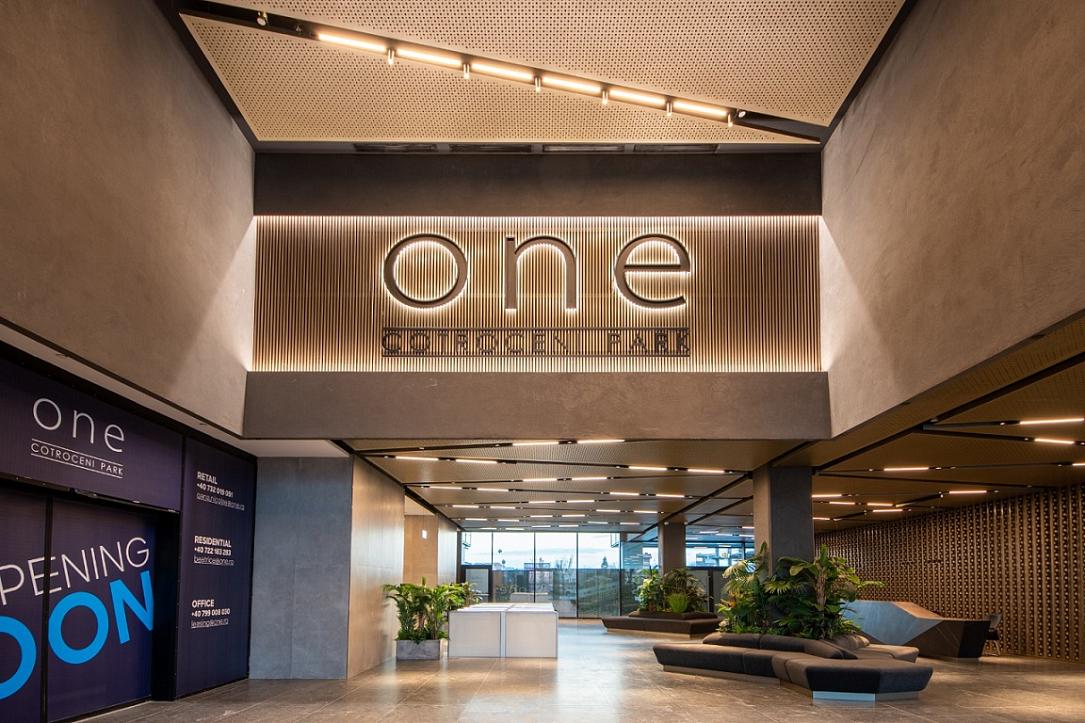 One United Properties (BVB: ONE), the leading Romanian developer of residential, mixed-use and office real estate, announced "historical results both in terms of the top line as well as the bottom line."
It reported a consolidated turnover of EUR 70.5 mln in the first three months of 2022, 81% more compared to Q1 2021. The gross profit increased almost fourfold to EUR 42 mln, while the bottom line surged by 314% to EUR 33.6 mln.
The company's cash position increased by 11% YTD to EUR 114.5 mln, while the loan-to-value ratio stood safely at 25%.
"[We] see a growing demand for our developments. The rising inflation and negative real interest rates on deposits drive savings into real estate, despite the current geopolitical context," said Victor Capitanu, co-CEO at One United Properties.
In Q1 2022, ONE's shares were consistently amongst the most traded financial instruments on the Bucharest Stock Exchange, the company stresses.
In a volatile first quarter of 2022, ONE's shares outperformed the benchmark index BET, delivering a +3.86% share price appreciation vs a -2.92% decline in the BET index. Only five blue chips, including ONE, registered a positive evolution in this period.
The company's market capitalisation was RON 3.4 bln (EUR 680 mln) as of May 16.
(Photo courtesy of One United)
andrei@romania-insider.com
Normal