What are the monthly office costs per employee for companies in Bucharest?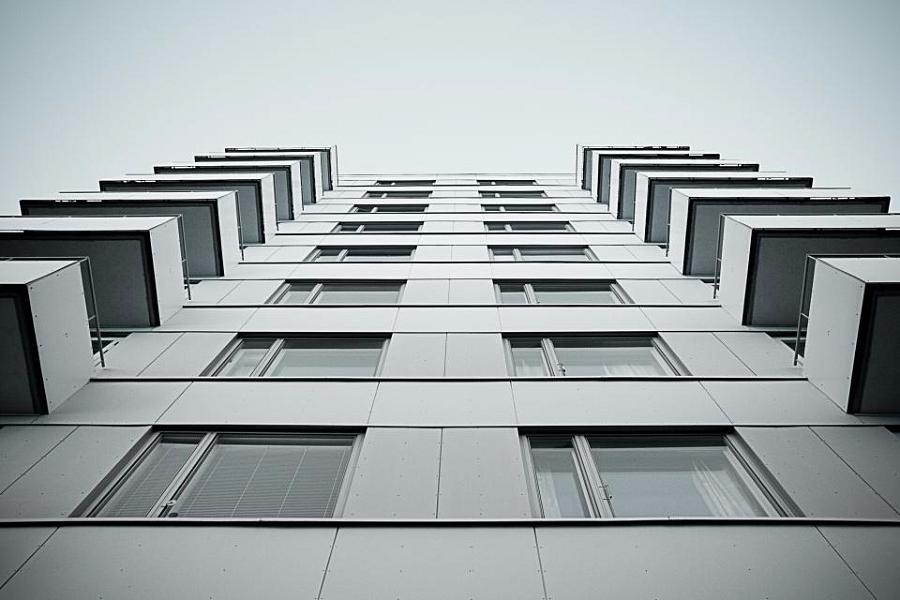 Companies that have offices in modern office buildings in Bucharest have a monthly occupancy cost of EUR 175 to EUR 500 per employee, according to an analysis by real estate consultancy firm Cushman & Wakefield Echinox.
The estimation takes into account the rent, service fees, operational costs and the costs for setting up and furnishing the office split over a period of five years, which is the average period for a rental contract on the Bucharest office market, according to the company. The result is also influenced by the density in the offices.
Companies provide between 8 and 12 sqm of office space for each employee, which also includes the common spaces, such as conference rooms, kitchen and reception.
Rental costs are the biggest, ranging between EUR 8 and EUR 17.5 per sqm per month, followed by the costs of setting up and furnishing the office, which are between EUR 300 and EUR 750 per sqm, or a monthly EUR 5-12.5 per sqm over 5 years.
The office costs per employee are lower in the Southern and Eastern parts of Bucharest as well as in Pipera North, at some EUR 175-180/month, and can reach over EUR 500/month in the central business district, which includes the Victoriei, Aviatorilor, Charles de Gaulle area.
Normal