Biggest corruption case in Romania: Seven ex-ministers dodge accusations due to judicial error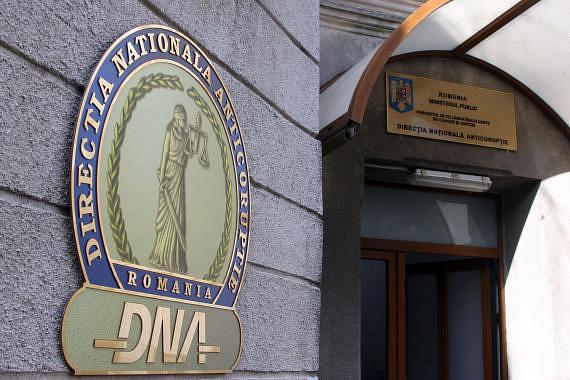 Romania's National Anticorruption Directorate (DNA) has dropped the charges against seven former ministers that were being prosecuted in the famous Microsoft case due to a judicial error.
The prosecutor who initially investigated the case was dismissed last summer and the DNA chief prosecutors asked the Judicial Inspection to investigate if the prosecutor respected the procedures.
This is DNA's biggest failure to date, given the magnitude of this case. In September 2014, the DNA announced that it started prosecuting nine former ministers in a case related to overpriced IT licenses acquisitions for schools in Romania, also known as the Microsoft case. The damage in this case was estimated at almost USD 67 million.
On February 1, 2018, the DNA announced that it had to drop the charges against seven former ministers who were being prosecuted in this case because they were indicted after the limitation period for their charges expired. The prosecutor who initially investigated this case indicted the seven former ministers in January 2015 but the limitation period expired at the end of 2014. The ministers were charged with abuse of office, for which the limitation period is 10 years.
The first contract for the purchase of Microsoft IT licenses for schools in Romania was signed in 2004, during Adrian Nastase's government. The contract wasn't signed directly with Microsoft, but with Fujitsu Siemens Computers, and the prices of the licenses was highly inflated.
The ministers who were being prosecuted for this initial contract were former education ministers Ecaterina Andronescu and Alexandru Athanasiu, former finance minister Mihai Tanasescu, former communications ministers Dan Nica and Adriana Ticau, and former government secretary general Serban Mihailescu.
The DNA also dropped the charges against former education minister Daniel Funeriu, as the accusations against him were unsubstantiated.
DNA has managed to get final convictions in this case against former communications minister Gabriel Sandu, former Piatra Neamt mayor Gheorghe Stefan, and local businessmen Nicolae Dumitru and Dorin Cocos.
The prosecutors also sent to court local businessmen Claudiu Florica and Dinu Pescariu, the men who intermediated the closing of the license purchase contracts and also benefited from these contracts. Former communications minister Valerian Vreme and former Microsoft Romania CEO Calin Tatomir were also sent to court in this case.
Normal