Ikea reports higher sales in Romania, expands local team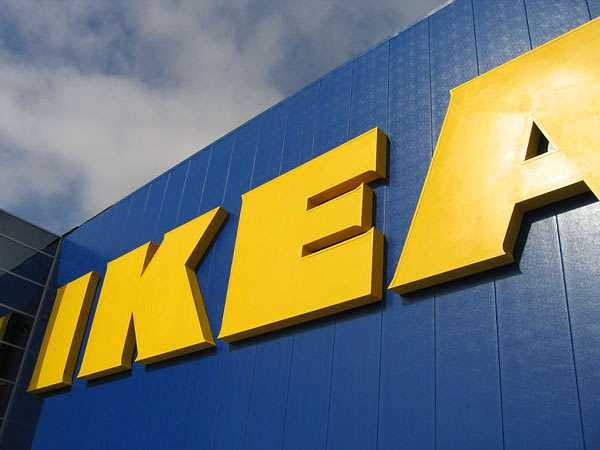 Ikea Romania reported local sales of RON 609 million (some EUR 131 million), without VAT, in the 2018 financial year, ending August 31 of this year. This is a 10.6% increase compared to the previous year.
During the same time-frame, the company reached a total of 1,092 employees in its Bucharest store, up 57% compared to the previous year. The average age of the employees is 34.
Some 3.2 million people visited the Ikea store in Baneasa, and the company sold more than 18.6 million products. Of the sold items, 62.4% were furniture products, and 37.6% accessories.
In the food department, the Swedish meatballs were the best sold product, with over 6 million of them purchased.
The company recently opened pick-up points for online orders in Timisoara and Brasov. It plans to open new pick-up points in three other cities, Stefan Vanoverbeke, Country Retail Manager Ikea SEE, said.
The Swedish retailer currently has only one store in Romania, in the Baneasa Shopping Area, in northern Bucharest. The second Ikea store in Bucharest is set to open on the Pallady Boulevard, in the eastern part of the capital.
Ikea recruits 350 people for its second store in Bucharest
Normal