Western Romania city to add tourist tax in 2019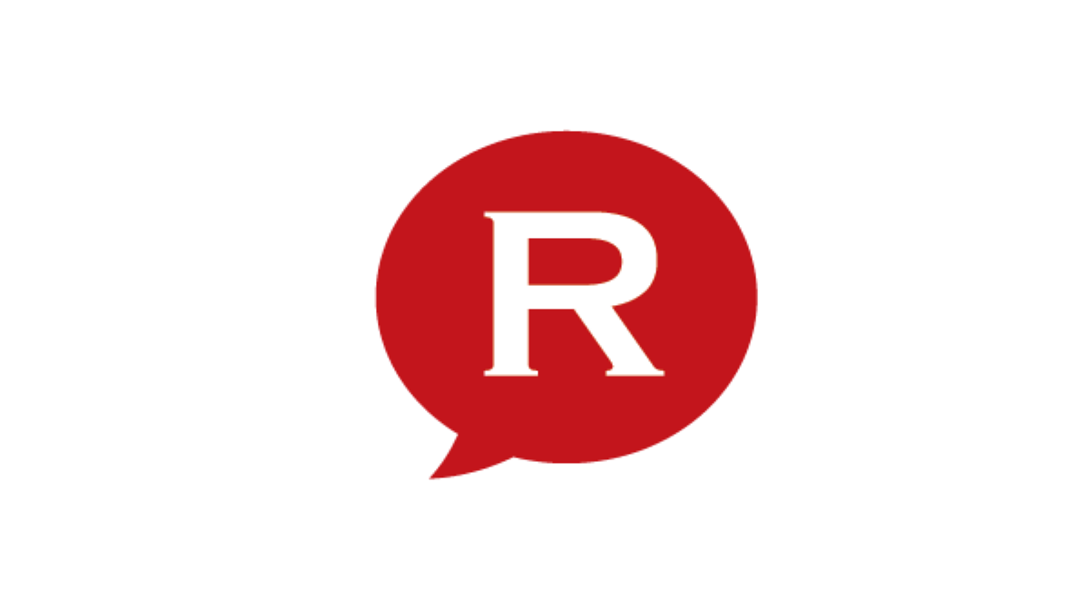 The City Hall of Cluj-Napoca, a city in western Romania, has decided to introduce a special tourist tax beginning 2019. The tax will amount to RON 5 (a little more than EUR 1) per tourist per accommodation night.
The money gathered from this tax will go towards a fund established for the promotion and the development of tourism in the city. Cluj-Napoca plans to use the fund to attract more tourists, increase the quality of the tourist services, develop innovative tourist projects and promote the local products and traditional gastronomy.
The city welcomed 289,811 tourists in the first semester of the year, according to data quoted by Ziua de Cluj. Of these, 22% (64,029) were foreign tourists, up 10.4% compared to the same period of 2017. Most foreign tourists came from Hungary (10,328), Germany (8,086), Italy (7,156), Great Britain (4,434), and France (3,833). Last year, there were 870,000 overnight stays in the city.
Oradea, in northwestern Romania, has a similar tax of 2% of the accommodation tariff, while in Iași, in northeastern Romania, the tax is 0.75% of the accommodation tariff, Digi FM reported.
Cluj-Napoca has seen an increasing number of tourists in recent years as the city developed and large events are organized there or nearby. Among them are Transilvania International Film Festival (TIFF), the largest film festival in the country; Untold, one of the largest music festival in the country; and the music festival Electric Castle, organized in the nearby commune of Bonțida.
Cluj-Napoca also features frequently in the recommendations of international magazines and websites. This year, an article in the online edition of the fashion and lifestyle magazine Vogue presented the city as "the unofficial capital of Transylvania", while The Independent ran a feature on "Eastern Europe's coolest cafe culture," to be found in Cluj.
Western Romania city approves project for first smart street
Number of foreign tourists in Romania, down for third month in a row
editor@romania-insider.com
Normal