Vogue features the "unofficial capital of Transylvania"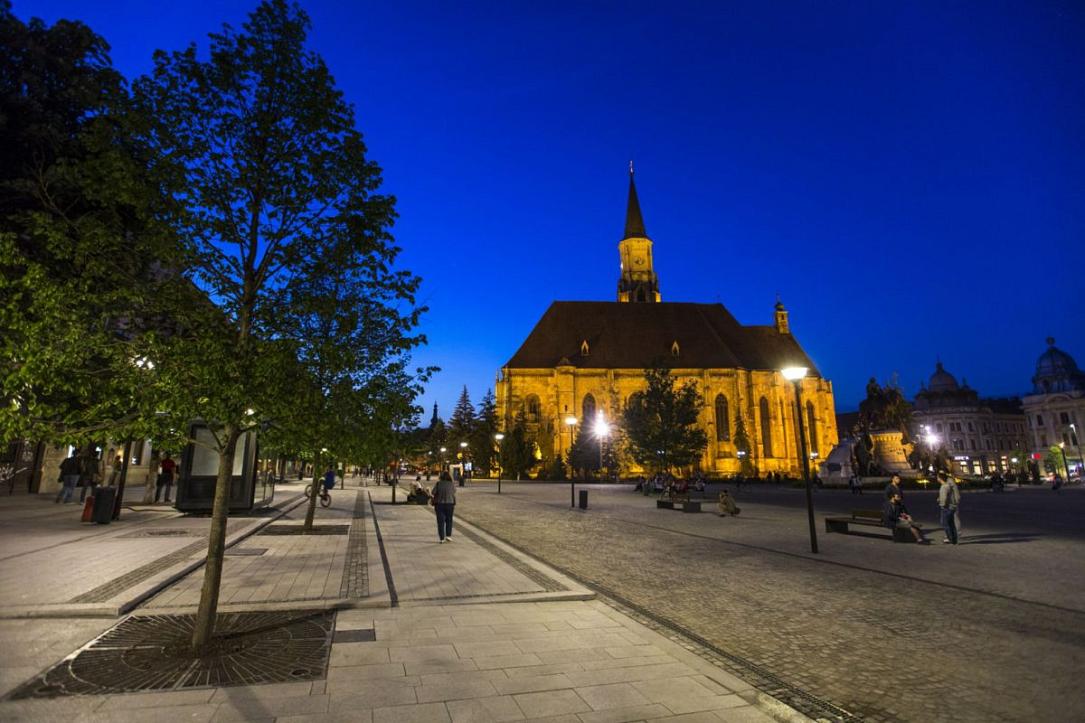 A recent article in the online edition of the fashion and lifestyle magazine Vogue presents the western Romania city of Cluj-Napoca, "the unofficial capital of Transylvania and one of Eastern Europe's most vibrant small cities."
The article covers several spots worth visiting in the city, from hip coffee shops and cocktail bars to galleries and museums, while setting the city's raising profile against the "fairy tales shrouding the region."
Besides the nearby Turda Salt Mine, a tourist site that attracted more than half a million tourists in 2017, the article mentions the many festivals that are associated with the city, among them the music festivals Untold and Electric Castle and the Transilvania International Film Festival.
As far as the city's arts scene is concerned, the recommendations include the Transylvanian Museum of Ethnography, the National Museum of Transylvanian History, the Art Museum inside the Bánffy Palace but also contemporary art venues such as Fabrica de Pensule or Centrul de Interes, an arts and culture center that opened last year.
The Vogue article can be read here.
City in Romania on list of "stylish cities" in the New East
Normal