BRD SocGen launches "green" retail loans for e-vehicles and energy-efficient goods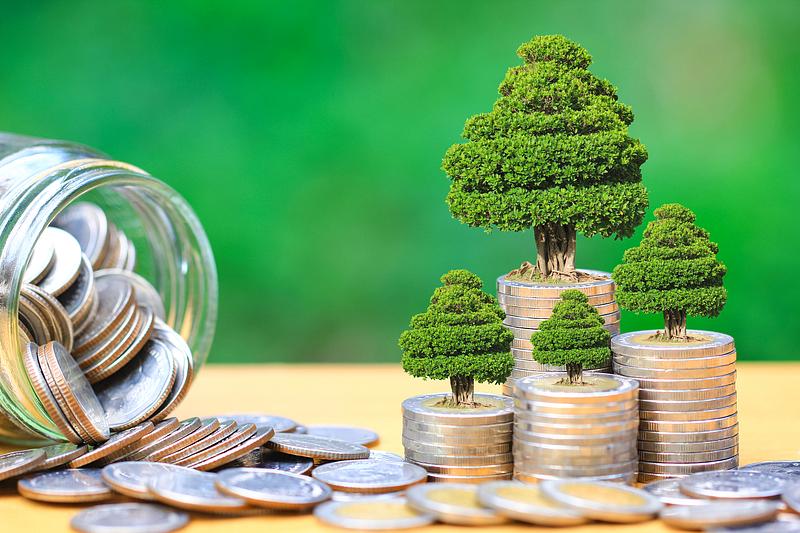 BRD Groupe Societe Generale is launching its first "green" loans - for consumer goods and homes.
The financing extended under these instruments can be used for buying cars, equipment or homes with low environmental impact, the bank announced on April 4.
"As part of our ESG (Environmental, Social and Governance) strategy, we have set ourselves a clear mission to build a better and more sustainable future with our clients. Therefore, we are glad to make a concrete contribution, through this comprehensive range of green loans, to the transition to activities with less carbon dioxide emissions and a reduced impact on the environment," said Anca Nuţiu, Executive Director of the Customer Value Management department.
The Expresso Verde credit can be used to purchase both electric or plug-in hybrid cars that generate carbon emissions below 50gCO2 per km.
It can also be used for equipment that reduces the carbon footprint or improves the energy efficiency of a building, such as bicycles, scooters, mopeds, electric scooters, solar or photovoltaic panels, heat pumps, including related installations, convectors, heat and electricity storage units produced from renewable sources, double glazed windows, thermal power plants, including installations auxiliaries and boilers, air conditioning equipment.
(Photo: Monthira Yodtiwong/ Dreamstime)
andrei@romania-insider.com
Normal