100 Places to See in Romania: Well-known and less-known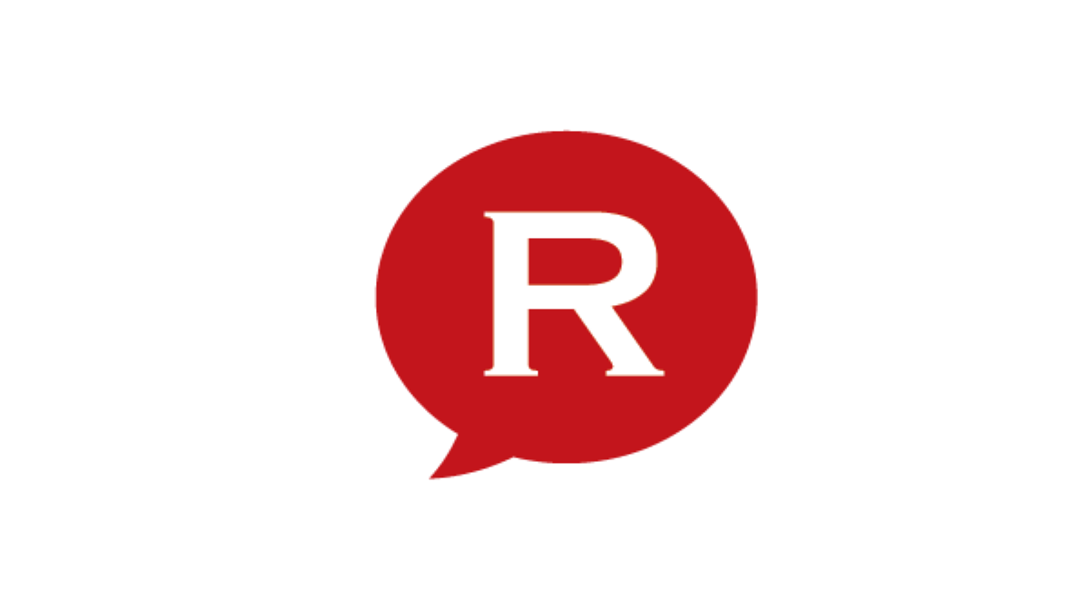 This article is part of a series of stories divided by main categories, meant to celebrate Romania and its richness. Check a list of all the articles in this series here.
Some of these places are one-of-a-kind for Romania, and even the wider region.
93. The Clock Museum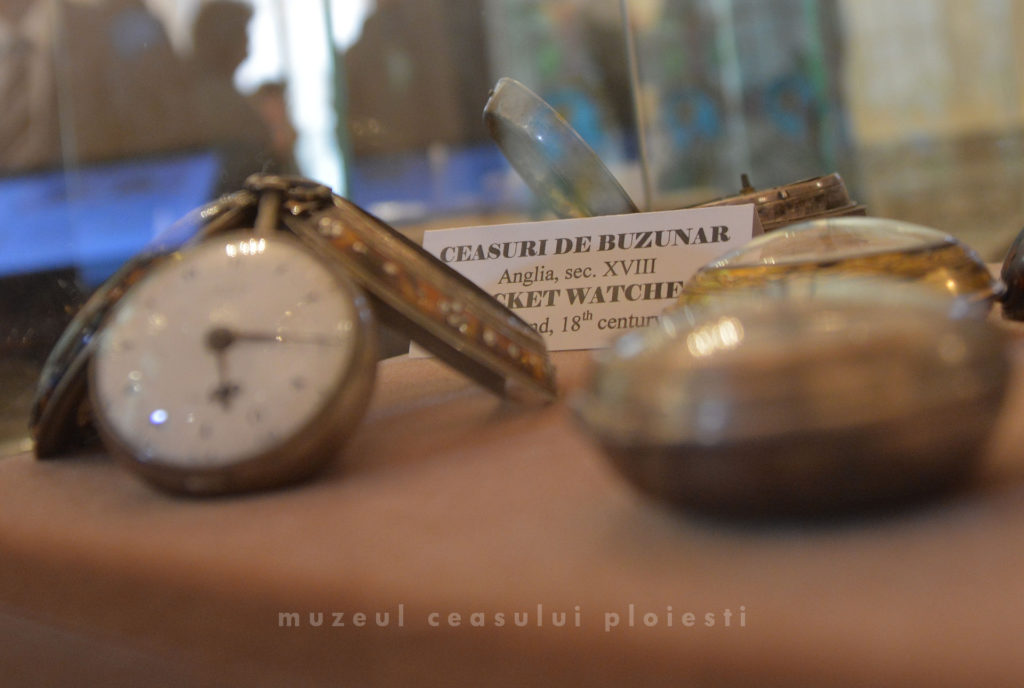 The Nicolae Simache Clock Museum in Ploiesti hosts historical pieces such as astronomical clocks manufactured in the 16th century or clocks that belonged to various local personalities. More here.
94. The Bucharest Village Museum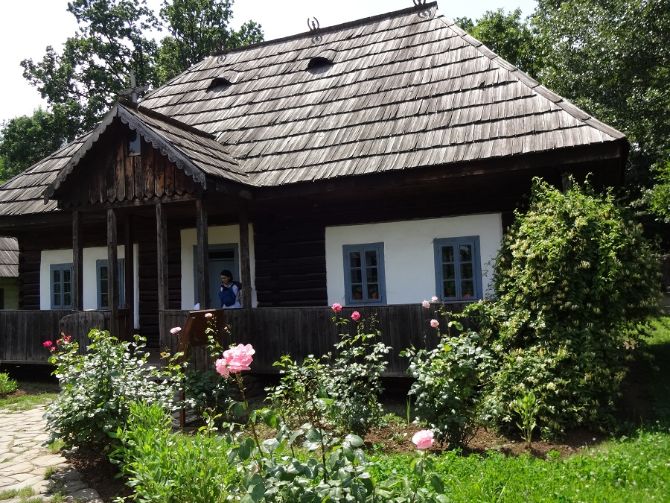 This is not the only outdoor ethnographic museum in the country, Sibiu hosts one as well, but it is one of the most popular with tourists in the capital. Find out why here.
95. The Carturesti Carusel Bookstore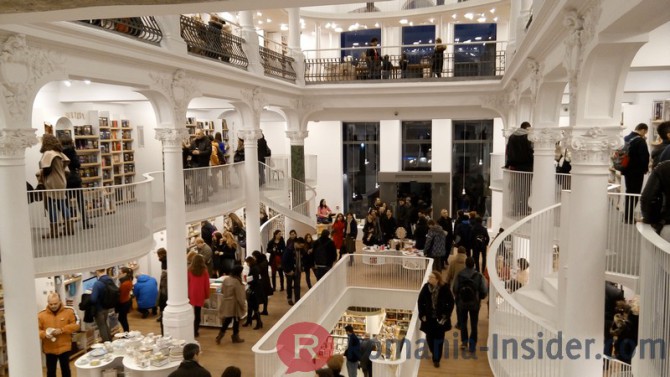 The bookshop, hosted by a beautiful villa, is one of attractions of the Old Town of Bucharest. It is also one of "the world's coolest bookshops." More here.
96. The Stavropoleos Church
This old church is an oasis of quietness in nosy Bucharest. More here.
97. Romania's oldest museum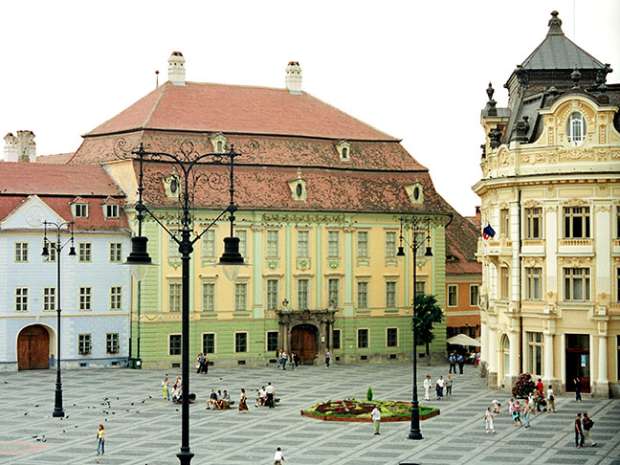 The art collections hosted by the museum were opened to the public in 1790, while the Brukenthal museum opened in 1817. More here.
98. The Hoia Baciu forest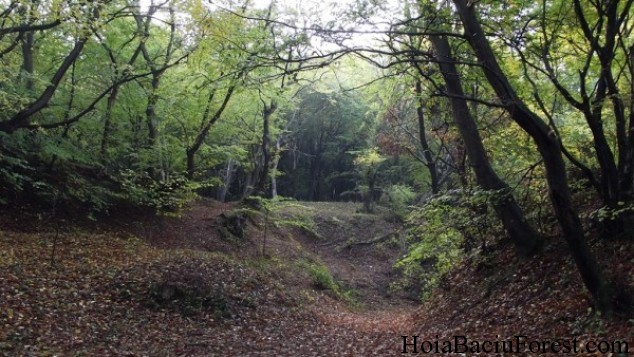 It is said to be Transylvania's creepiest forest and also goes by the name of Romania's "Bermuda Triangle." More here.
99. The oldest working hydropower plant in Europe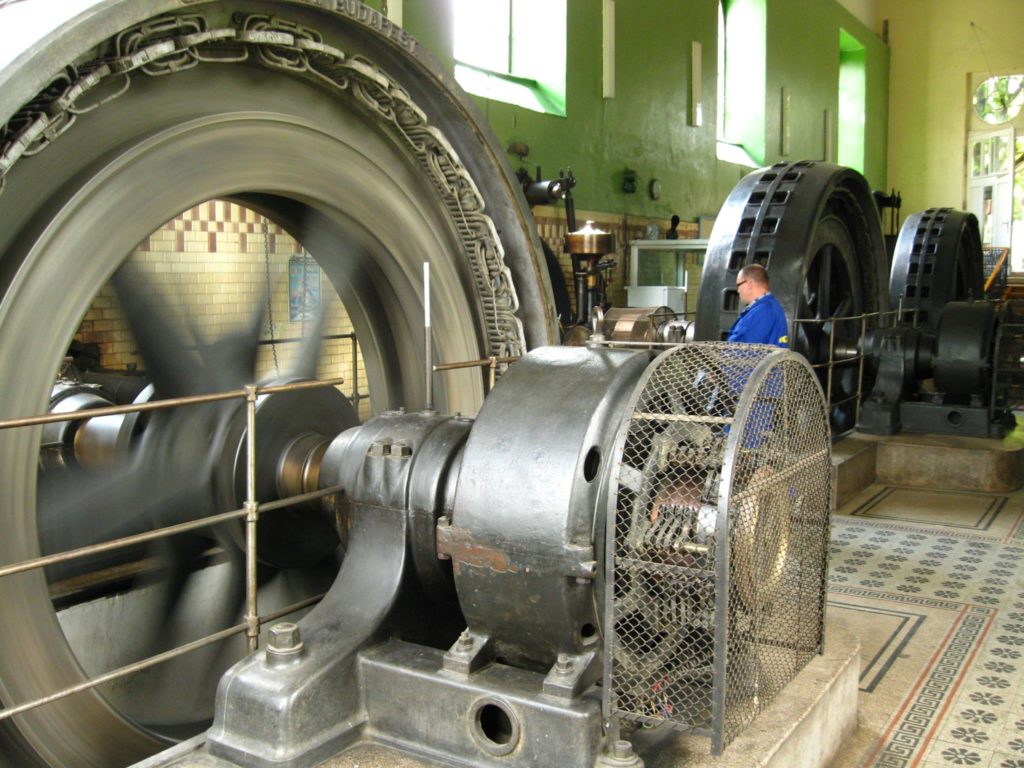 It is Romania, and has recently opened to visitors. It is a landmark industrial architecture example of the 1900s. More here.
100. The Museum of Gold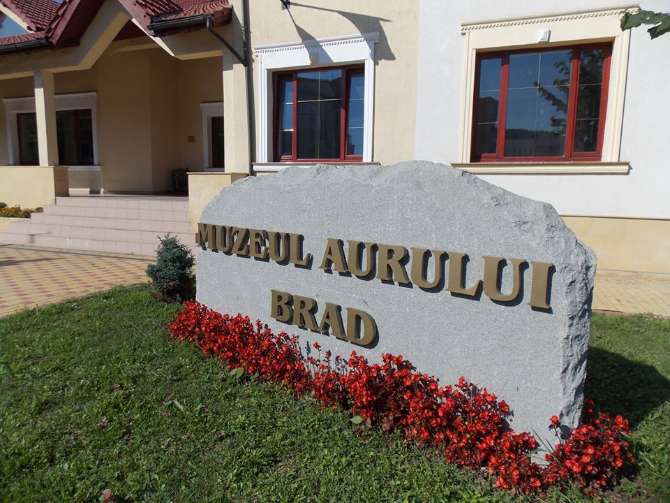 It is the only such museum in Europe, and features a collection of over 2,000 exhibits gathered from all around the world. More here.
100 Places to See in Romania: Nature and Wildlife
100 Places to See in Romania: Beautiful cities full of history
100 Places to See in Romania: Man-made landmarks
100 Places to See in Romania: Rich history & traditions
100 Places to See in Romania: Food & Wine
100 Places to See in Romania: Seasonal destinations
100 Places to See in Romania: Spectacular roads
100 Places to See in Romania: In the footsteps of…
(Photos: Muzeul Ceasului Facebook Page, Romania Insider/ City Compass archives)
editor@romania-insider.com
Normal