100 Places to See in Romania: In the footsteps of...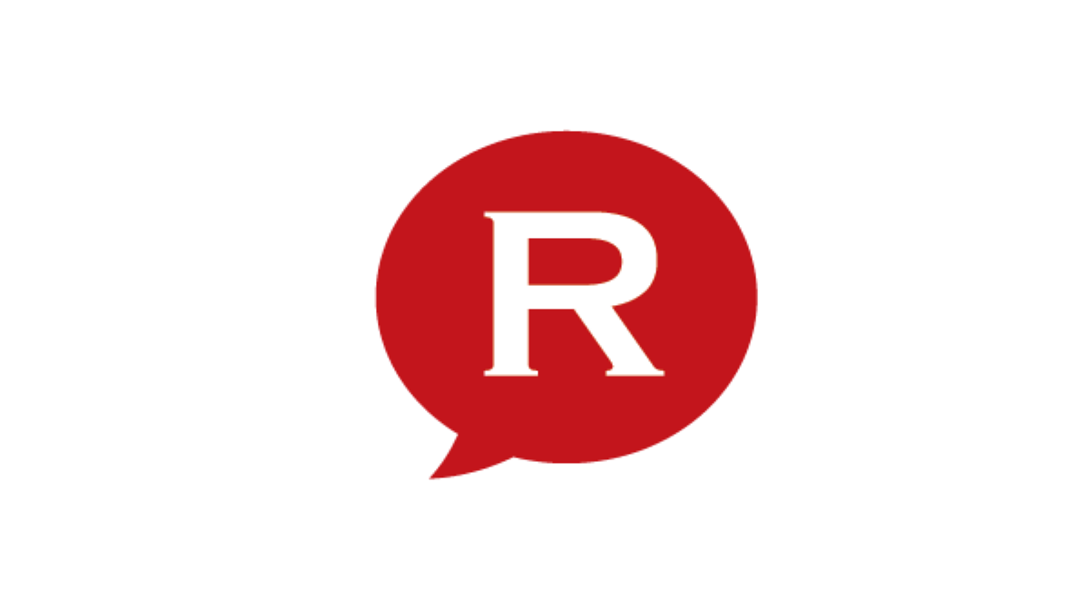 This article is part of a series of stories divided by main categories, meant to celebrate Romania and its richness. Check a list of all the articles in this series here.
In the case of some places in Romania, the association with various personalities has brought an increased number of visitors.
87. Constantin Brancusi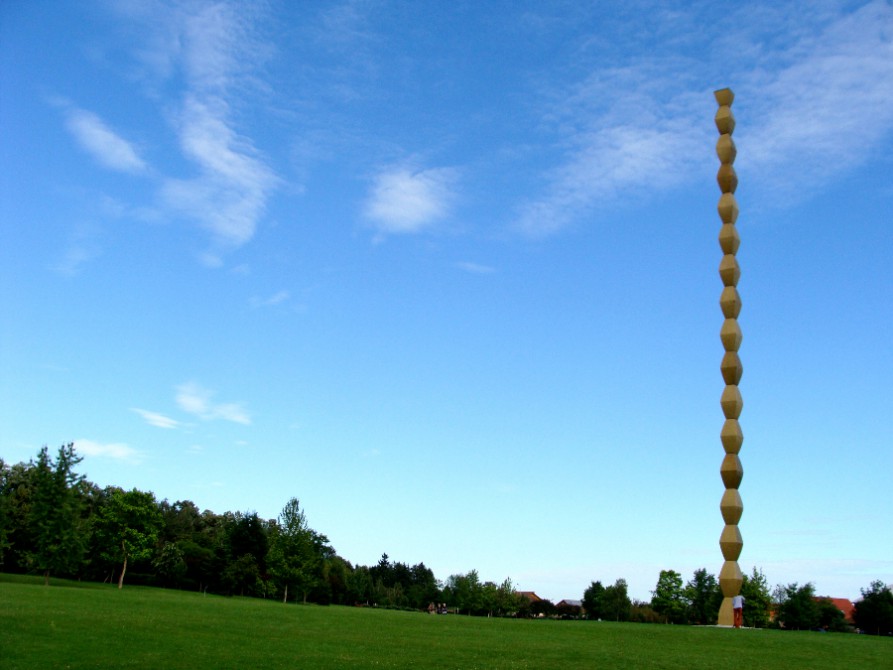 Most of the artist's works are on display or in the collection of large museums around the world but some of his works can be visited in Romania as well, in Targu-Jiu. More here.
88. Prince Charles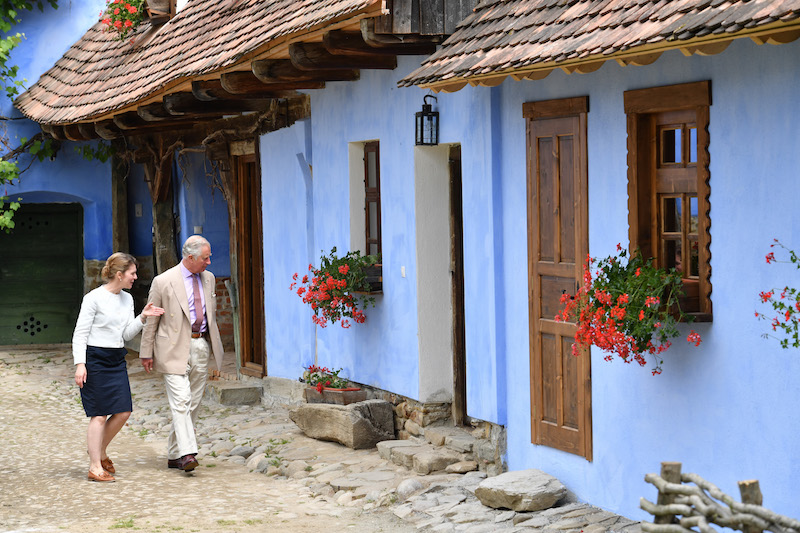 Prince Charles of Wales has been visiting Romania quite often in recent years and he owns several properties here. In addition, the prince is a fan of the cultural and nature patrimony of the country. More here.
89. Queen Marie of Romania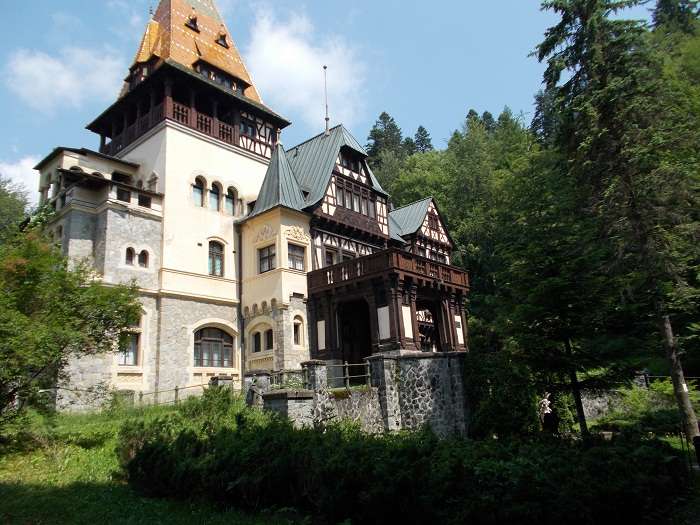 The heart of Marie of Romania, the last queen of the country, is kept at this palace. Not as famous as the castle nearby, it reflects the tastes of the artist that Queen Marie was. More here.
90. Nicolae Ceausescu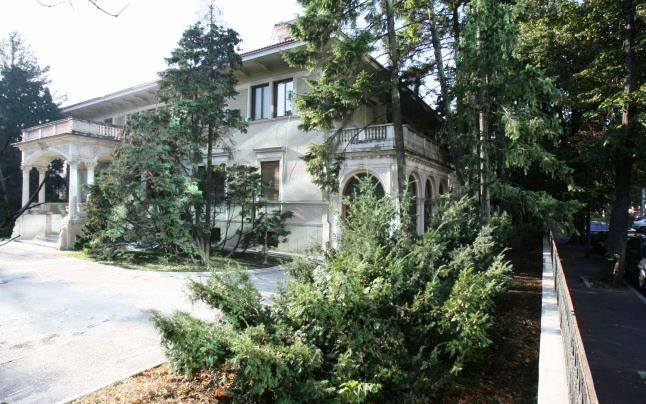 Primaverii Palace
The People's Palace is not the only Bucharest edifice associated with the late dictator. The Primaverii Palace served as a family residence and only recently opened for visitors. More here.
91. Harvey Keitel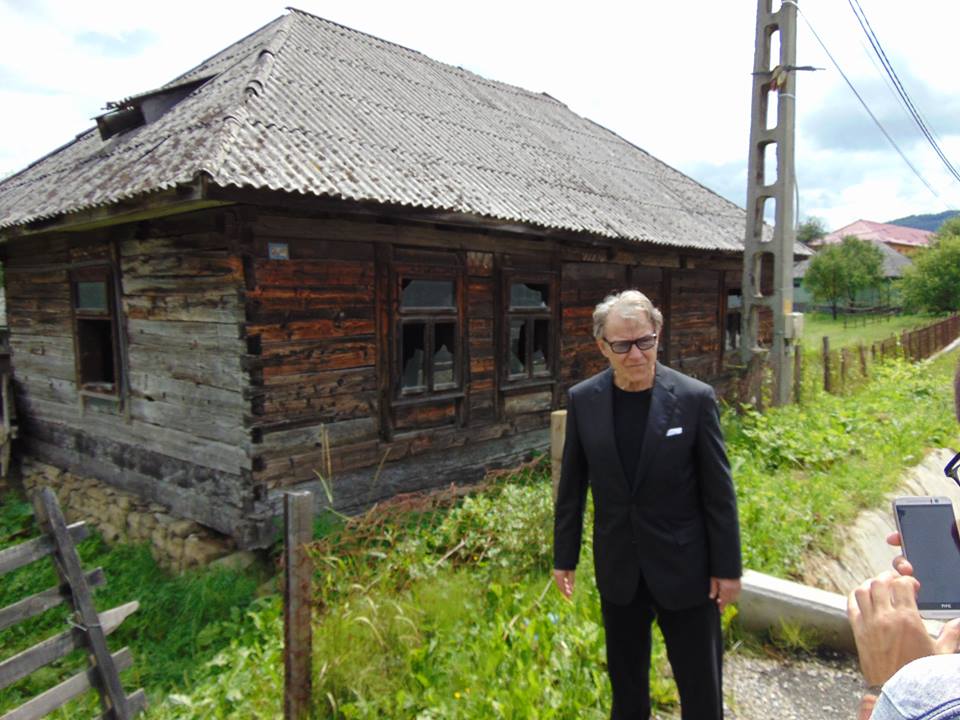 The mother of famous American actor Harvey Keitel was born in Leordina, in northern Romania's Maramures county. More here.
92. George Enescu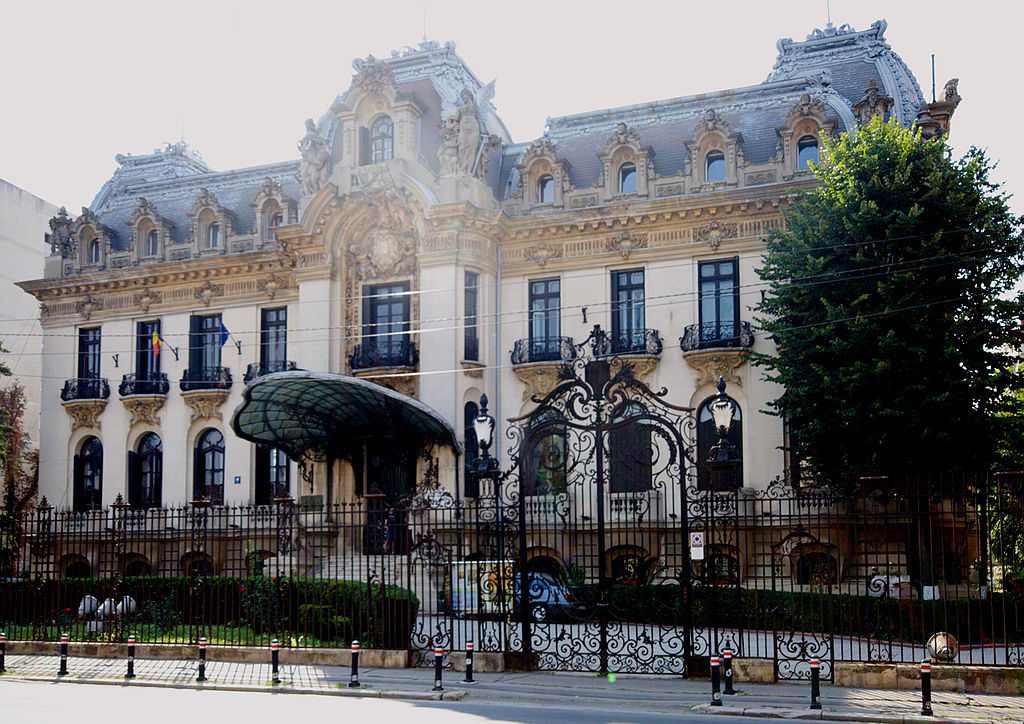 Musician George Enescu resided throughout his lifetime in several places in Romania. A memorial house can be found in Sinaia, and one in Bucharest, behind the George Enescu National Museum. More here.
100 Places to See in Romania: Nature and Wildlife
100 Places to See in Romania: Beautiful cities full of history
100 Places to See in Romania: Man-made landmarks
100 Places to See in Romania: Rich history & traditions
100 Places to See in Romania: Food & Wine
100 Places to See in Romania: Seasonal destinations
100 Places to See in Romania: Spectacular roads
100 Places to See in Romania: Well-known and less-known
(Photos: Romania Insider/ City Compass archives)
editor@romania-insider.com
Normal