Romania's education minister resigns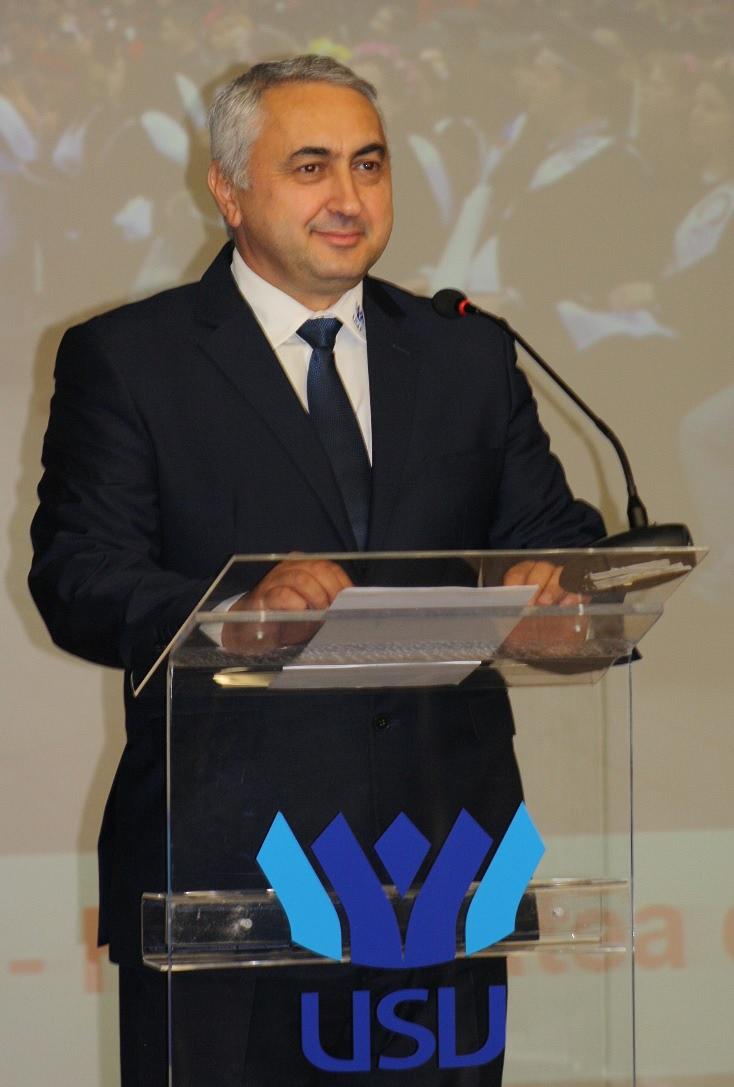 Valentin Popa, the education minister, has decided to resign, Agerpres reported.
The decision comes after talks with the ruling Social Democrat Party (PSD) leader Liviu Dragnea. He met with Popa after the Hungarian Union (UDMR) suspended the protocol it had with PSD following an ordinance concerning the teaching of Romanian language classes in classrooms where teaching is done in the language of the national minorities.
The ordinance includes an article stipulating that, in the primary school cycle, the Romanian Language and Literature classes are taught by teachers with specialized, graduate studies and not by the teacher normally assigned to teach all subjects to the respective classroom.
UDMR requested the annulment of the article.
The protocol with UDMR is helping the ruling coalition PSD – ALDE strengthen their majority in the Parliament.
Last week, Kelemen Hunor, the UDMR president, requested the resignation of Popa because he took two decisions without consulting representatives of the Hungarian Union. Kelemen called the collaboration with Popa "impossible" since there is no trust with him anymore, News.ro reported.
Today, Dragnea said that UDMR was right to say it would no longer discuss other projects with the governing coalition until the problems in education are solved.
Popa was appointed minister in January of this year.
Romania's research minister resigns
Romania's ruling party leader: Govt. reshuffle could happen by October
Normal