Romania's ruling party leader: Govt. reshuffle could happen by October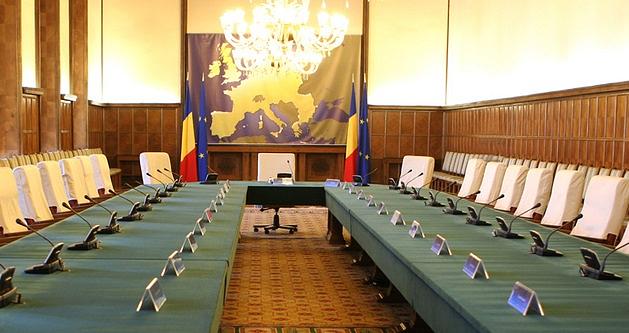 The Government could be reshuffled by October, Liviu Dragnea, the president of the ruling Social Democrat Party (PSD), said in a TV show, Agerpres reported.
He said that prime minister Viorica Dăncilă will conduct an evaluation of all ministers by then. Afterwards, the PSD leadership will decide who will be replaced.
"The prime minister - as I have talked to her, and I spoke with Mr. Tăriceanu as well – needs to present her own evaluation of the ministers. We, inside the PSD, within a reasonable time-frame, not a very long one, need to have a conversation about each minister. I think that by the end of this month, beginning of October, this should end with a reshuffling," Dragnea said.
The PSD leader declined to mention the names of minister he is unhappy with but said he is happy with the prime minister.
"I am very happy with the madam prime minister. I know, and very many of my colleagues know, that she is a good prime minister. I know she decides things every day, she starts and approves projects, but unfortunately, in some ministries, some colleagues, some members of the government did not manage to make decisions, which belong to them," he said.
Romanian opposition parties prepare new no-confidence motion against Govt.
Normal