Secret tunnel to open at Romania's Bran Castle this summer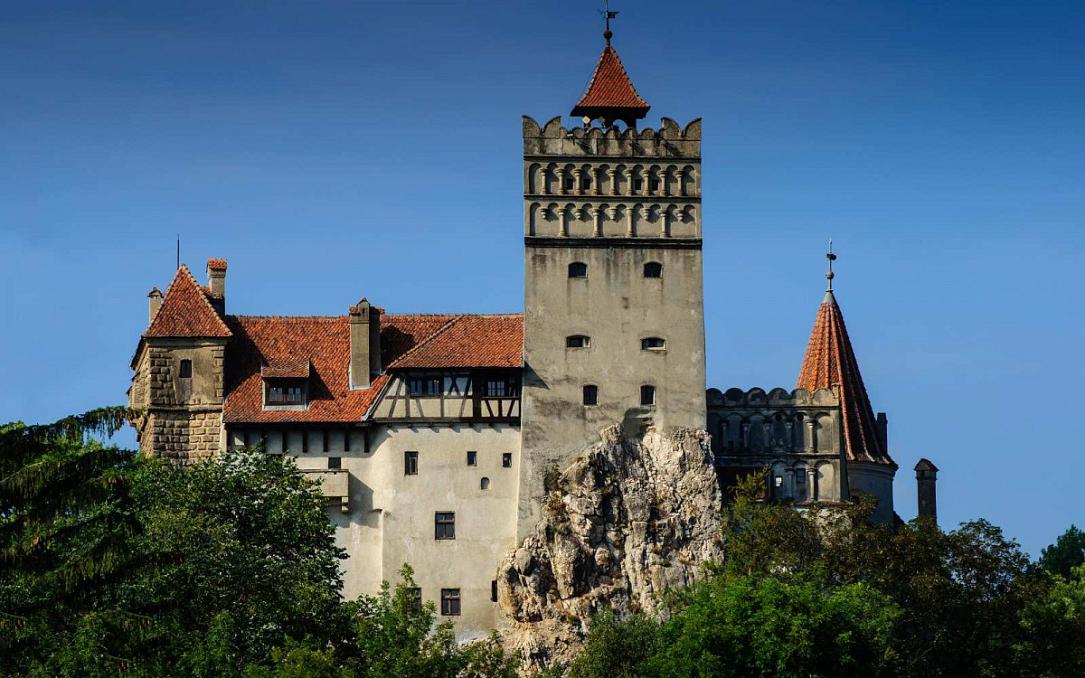 A new tourist attraction is to be opened at the famous Bran Castle (also known as Dracula's Castle) this summer, namely the secret "Time Tunnel" Queen Mary was using when she wanted to get to the royal garden faster.
The tunnel, which was built in 1930, will open for visitors on July 1, following an investment of EUR 1 million, local Adevarul reported.
The tunnel has a length of some 40 meters and has never been open to tourists. Those who will visit the tunnel will first get into a an elevator that will descend over 30 meters through the old well, and then will walk another 40 meters through the secret underground tunnel to the Royal Park. The visit will not be included in the price of the entrance ticket to the castle.
Last fall, a tea house was also opened at the Bran Castle.
Bran Castle is the most well known Romanian castle, mostly due to its connection with historical ruler Vlad Tepes, also known as Dracula. Located near Bran in Transylvania, the castle's history and stories attract increasingly more tourists every year.
Read more about Bran Castle and other beautiful castles in Romania here.
Dracula's castle in central Romania ups turnover, visitor numbers in 2017
Greek travel show explores Dracula's castle in Romania
Irina Marica, [email protected]
Normal