Greek travel show explores Dracula's castle in Romania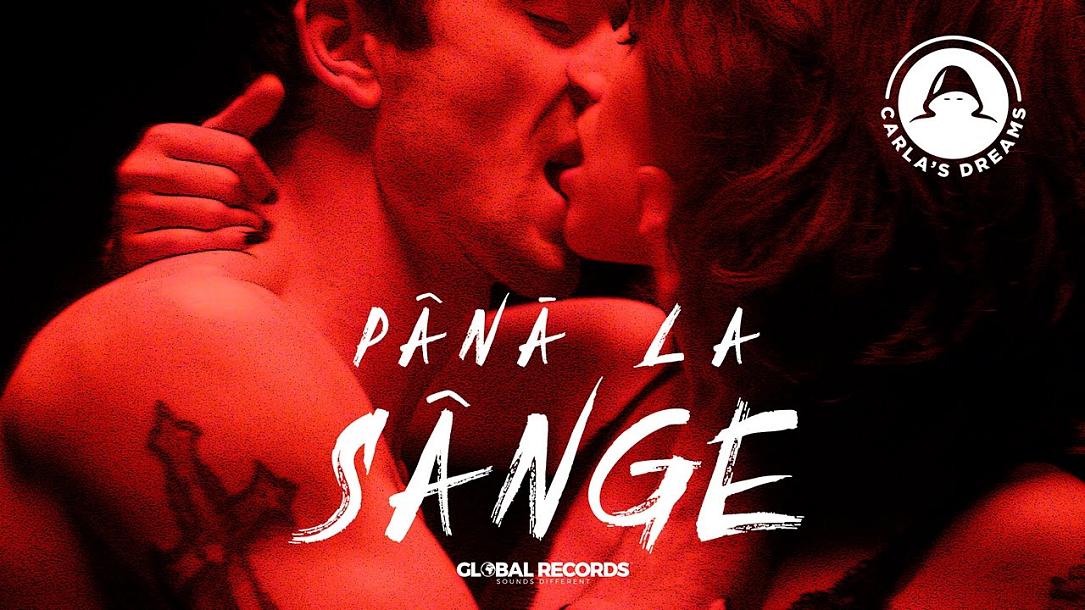 Travel Diary, a Greek travel show, has made a video about their visit to the Bran Castle, in central Romania.
The castle is one of the most popular tourist destinations in Romania and is also known as "Dracula's castle." Over 835,000 tourists visited it in 2017.
Located 30 kilometers away from Brasov and 170 kilometers north of the capital Bucharest, the Bran Castle is now owned by Prince Dominic Habsburg-Lothringen, who got it back from the Romanian state in 2006. Dominic Habsburg-Lothringen is the son of Princess Ileana of Romania, and the grandson of King Ferdinand I and Queen Marie of Romania.
The video shows various rooms in the castle, decoration details, and the views from some of its windows.
Normal