ASF official: Romanians lose EUR 1.5 bln a year at 5% inflation rate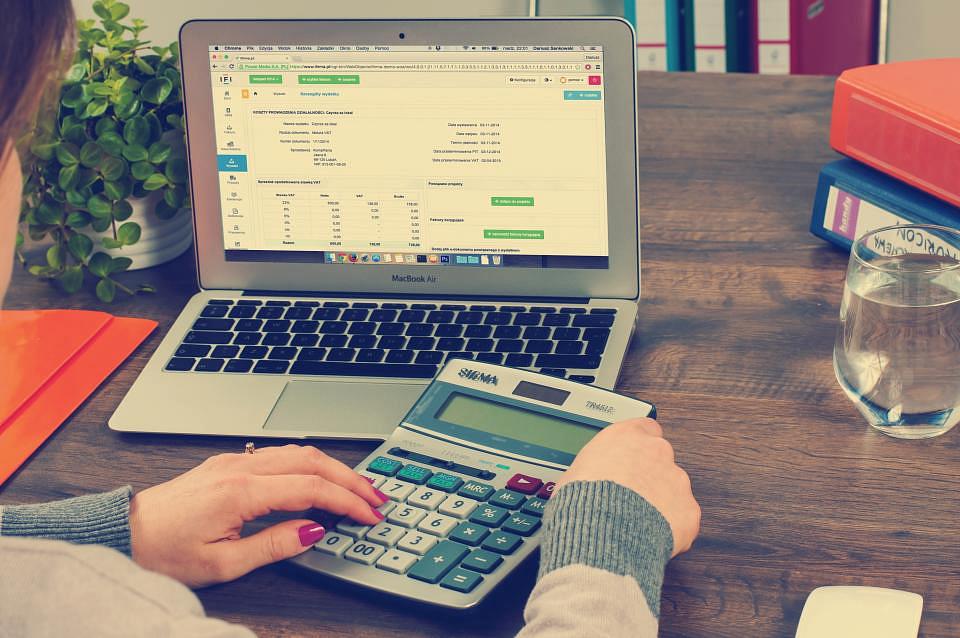 Romania manages its money very poorly and population loses RON 7 billion (EUR 1.5 billion) per year at an inflation rate of 5%, says Mircea Ursache, vice president in charge with capital markets at the Financial Supervisory Authority (ASF).
The population keeps some RON 150 billion (EUR 32 billion) in bank accounts with almost zero interest, Ursache said at a conference about Romania's development strategy, local Economica.net reported. He added that companies finance themselves almost exclusively from banks while public stock offers are missing from the local capital market.
He said the managers of state owned companies are not interested in financing these companies through the capital market, which is why no initial public offering (IPO) of a state company has taken place since 2014.
The ASF official pointed out that, while the Romanian capital market remains underdeveloped due to lack of listings, Poland officially became a developed market starting Monday. Romania is struggling to have its capital market promoted from the frontier markets category to emerging market.
Romania's annual inflation rate spikes again in August
Normal