Romania's annual inflation rate spikes again in August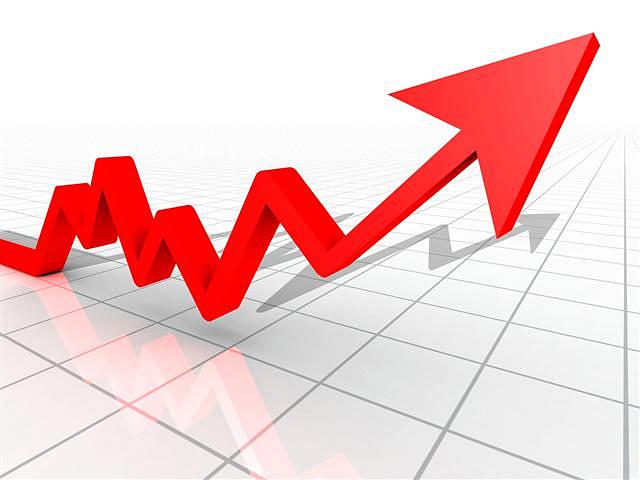 Romania's annual inflation rate, which reflects the increase in consumer prices over the last 12 months, spiked again in August, reaching 5.1%.
The annual inflation rate reacted a multi-year high of 5.4% in May and June, after which it dropped to 4.6% in July, according to data from the National Statistics Institute (INS).
In August, the annual inflation rate was mainly fueled by non-food prices, which recorded a 6.8% advance compared to the same month of 2017. Food prices were up 4.15%, on average, while service prices increased by 2.6%.
Consumer prices also increased by 0.28% in August compared to July as non-food prices went up 0.66% and fuel prices increased by 0.13%. Food prices went down by 0.17%, on average, in August.
Normal