Romanian TIFF festival honors French actress Fanny Ardant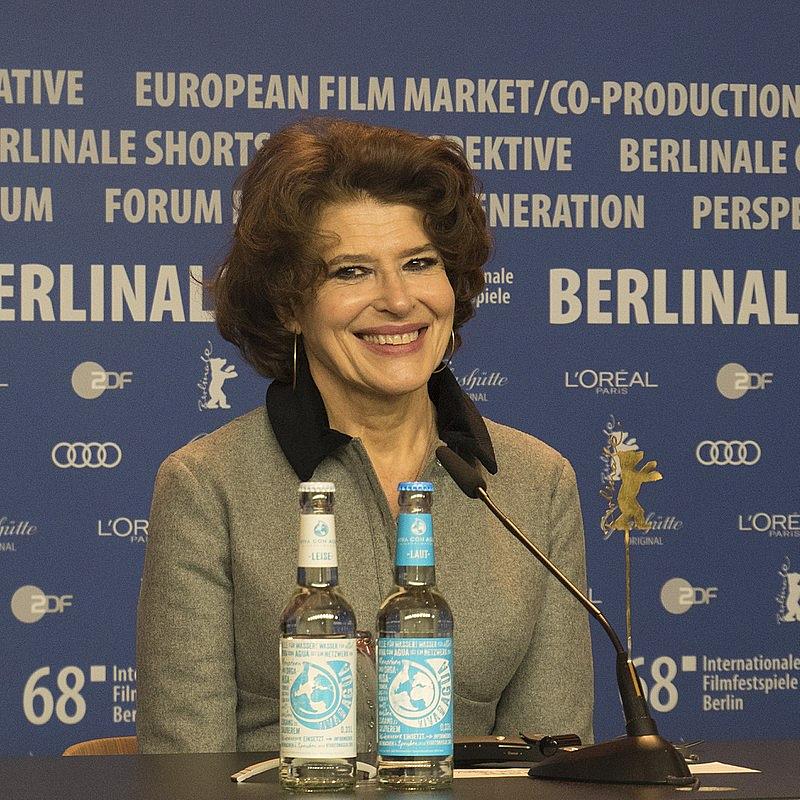 French actress Fanny Ardant is set to receive the Transilvania Lifetime Achievement Trophy at this year's edition of the Transilvania International Film Festival (TIFF), held in Cluj-Napoca, in western Romania.
At the same time, actress Anna Széles, known to local audiences from the film Pădurea Spânzuraţilor (The Forest of the Hanged) will receive an award for her entire career, while actor Dan Nuţu will be handed the excellence award.
At last year's TIFF, Alain Delon received the lifetime achievement award.
TIFF, the largest film festival in the country, will feature a section dedicated to the French actress. It will cover two films starring Ardant and two directed by Ardant. The films are: Vivement Dimanche (Confidentially Yours), which brought Ardant her second César nomination; Cendres et sang (Ashes and Blood) and Le divan de Stalin (Stalin's Couch), both directed by Ardant; and Lola Pater, one of Ardant's most recent appearances on the silver screen.
The actress is expected to arrive in Cluj-Napoca at the end of May, and she will be present at all the four screenings in the section dedicated to her, as well as at the festival's gala.
This year, 227 films from 51 countries will be screened at TIFF. The Romanian Film Days section of the festival will cover 13 feature films and 22 shorts. Romanian director Adina Pintilie's Touch Me Not, this year's Golden Bear winner at the Berlinale, will also be shown at the festival.
TIFF will also mark through various events and screenings two centennials, one of the 1918 Union and the other of director Ingmar Bergman, born 100 years ago.
The program of the 2018 edition of TIFF is updated here.
(Photo: Diana Ringo/ Wikipedia)
Normal