Romanian royal family to rent Bucharest residence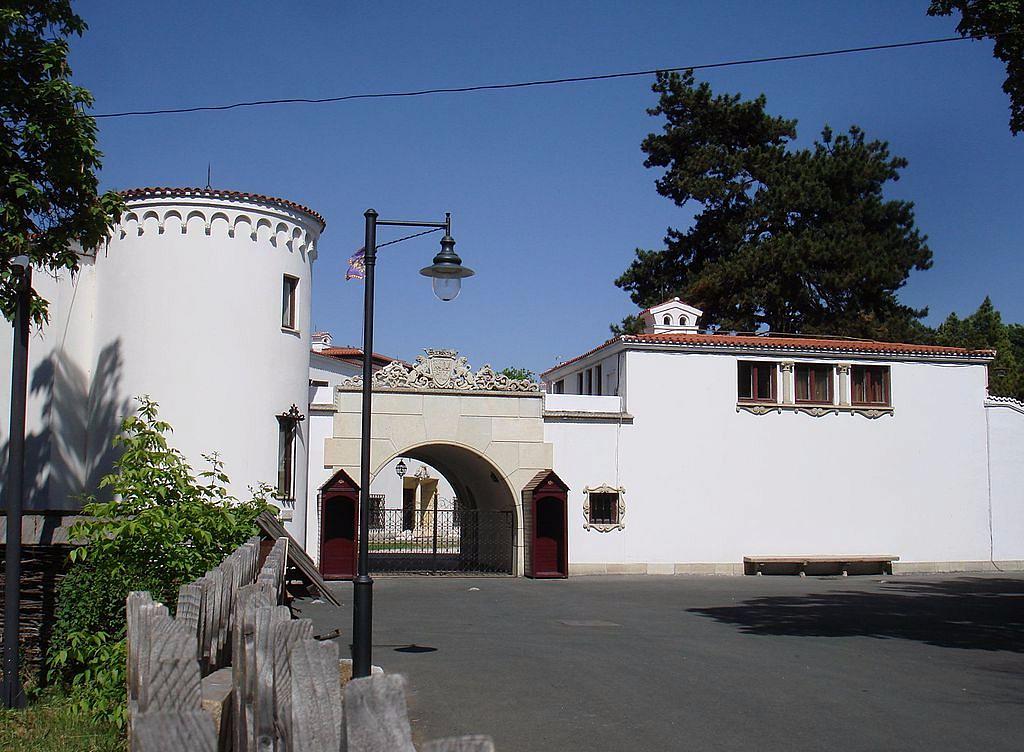 The Romanian royal family will continue to reside at the Elisabeta Palace in Bucharest but will pay a rent for the use of the property, the public television TVR reported. This follows the negotiations between the Royal House and the Administration of the State Protocol Patrimony (RAAPPS).
The Elisabeta Palace has been the official Bucharest residence of the Romanian royal family since King Michael received the right to use it in 2001, in his quality as a former head of state. King Michael passed away on December 5 of last year and, according to current legislation, his heirs needed to leave the residence.
Meanwhile, the talks concerning the Romanian Royal House bill are ongoing.
The bill was initiated in 2017 by Senate president Calin Popescu-Tariceanu and Chamber of Deputies speaker Liviu Dragnea. It gives the Royal House the status of an autonomous public utility legal entity. It also stipulates that the maintenance of the institution is provided from public funds.
Andrew Popper, the head of the Royal House, previously said that the palace was used for public events and "it is not simply a place where the royal family lives." He also explained that the problem was not that the royal family did not have a place to live but that it was concerned about the historical value of the building, which should be preserved.
The Elisabeta Palace was built in 1936 for Princess Elisabeta, the daughter of King Ferdinand I and of Queen Marie, and an aunt of King Michael. The palace was the official residence of Princess Elisabeta until 1944, when it became the official residence of King Michael, until his abdication at the end of 1947. Afterwards, the property was nationalized.
Romanian Royal House in talks to prolong stay at Bucharest residence
Normal