Romanian cities: the old harbour city of Constanta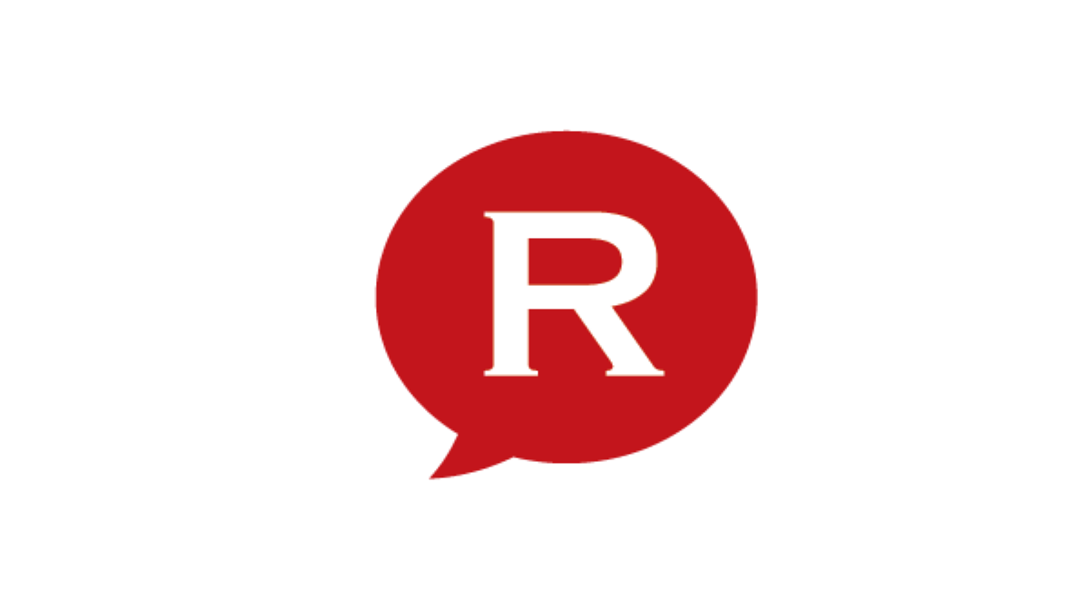 One of the main cities in Romania, at the crossroads of several commercial routes, Constanta is an industrial, commercial and tourist center and the oldest Romanian city, the town where Roman poet Ovid has been exiled during ancient times.
By Alina Andriescu
Known by the name of Tomis in ancient times, Constanta is the oldest Romanian city, founded around 600 BC. It is the largest city in the region of Dobrogea and lays on the coast of the Black Sea. Its metropolitan area comes second after Bucharest, comprising other 14 localities. Constanta covers 70 percent of the area of its county- also named Constanta - with 446,000 inhabitants. With an area of 39.26 sqkm, the Constanţa Harbour (Portul Constanta) is the largest harbour on the Black Sea and one of the largest ports in Europe. More about the Constanta Harbour on its official website here.
Tomis was originally a Greek colony engaged in trade with the local Getic population. After the Romans conquered the area in 29 BC, the Roman poet Ovid (Ovidiu) came here, banished by emperor Augustus, and stayed here for the rest of his life. In his poems Tristia and Epistulae Ex Ponto, Ovid talks about his exile in Tomis, finding this city "a town located in a war-stricken cultural wasteland on the remotest margins of the empire". A statue of Ovid stands nowadays in the Ovid Square (Piaţa Ovidiu) in Constanţa, in front of the History Museum - which is the former City Hall. The name of Tomis later became Constantiana in honour of Constantia, the half-sister of Constantine the Great (274-337).
Over the years, Constanta became one of the most important trade nodes, as more than half of the national exports were made through its port. The region developed and went to host the largest and modern Romanian sea-side resorts. Its beach is 13 km long and is usually filled with tourists during the entire summer. Tourism has always been one of the city's main economic activities. Besides tourism and trade, Constanta is also an important cultural and educational centre worth exploring, very rich in archaeological treasures – plenty of historical monuments and ancient ruins to explore.
If the sea is not enough reason for a stay, there are several sights you don't want to miss while in Constanta. The statue dedicated to the Roman poet Publius Ovidius, designed by the sculptor Ettore Ferrari in 1887 is one of them. Another main sight is the Edifice of Roman Mosaics, once a vast three - levelled complex which used to connect the upper part of the town to the harbour. Built at the end of the 4th century AD and developed over the centuries, it served as the city's main commercial centre until the 7th century. Nowadays, only one third of the original edifice is left. Archaeological sites here showcase the existence of what were once workshops and warehouses. Some remains of public Roman baths can still be visible.

The Genoese Lighthouse was built in 1860's by Danubius and the Black Sea Company to honour the Genoese merchants who established a flourishing sea trade community here in the 13th century.

According to the plans of the architects Daniel Renard and Petre Antonescu, the Casino was completed between the two World Wars in the art nouveau style. There is a pedestrian area around the Casino where locals and visitors alike usually walk at sunset. (Constanta Casino is main picture)

The House with Lions is another monument tourists might enjoy seeing. It is a mixture of pre-romantic and Genovese architectural styles uniting four columns guarded by imposing sculptured lions.

The city of Constanta is also the home of an Archaeological Park were ruins from the 3rd and 4th centuries can be found, along witho remnants of a 6th century old tower. Between these main sights, St. Peter & Paul Orthodox Cathedral is a must see. The cathedral features insider chandeliers and candlesticks designed by Ion Mincu and completed in Paris.

The Great Mahmudiye Mosque is also worth seeing, a construction that combines Byzantine and Romanian architectural elements, making it one of the most distinctive mosques in the area. The main piece of the interior is a large Turkish carpet - one of the largest and heaviest carpets in Europe, weighing 1,080 pounds. The mosque's 50-meter tower offers a stunning view of the old downtown and harbour. Five times a day, the muezzin climbs the 140 steps to the top of the minaret to call the faithful to prayer.

With elements of neoclassical architecture the Fantasio Theatre is another great building standing in the heart of the city.

How to get to Constanta:

Constanta is easily reachable by car from Bucharest, on the Sun Highway (Autostrada Soarelui). During the summer, the highway is always crowded at the start and end of the week-end with tourists looking to find a getaway on the Romanian seaside.  The city is also reachable by train and by plane – it has an international airport, Mihail Kogalniceanu.

Shopping centers in the city: Tomis Mall, Tom Shopping Center, Maritimo Shopping Center, City Park Mall of Constanta, Trident Plaza, Seaside Shopping.

alina@romania-insider.com

Normal

-->