Five movies in the race for Best Film at Romania's Gopo Awards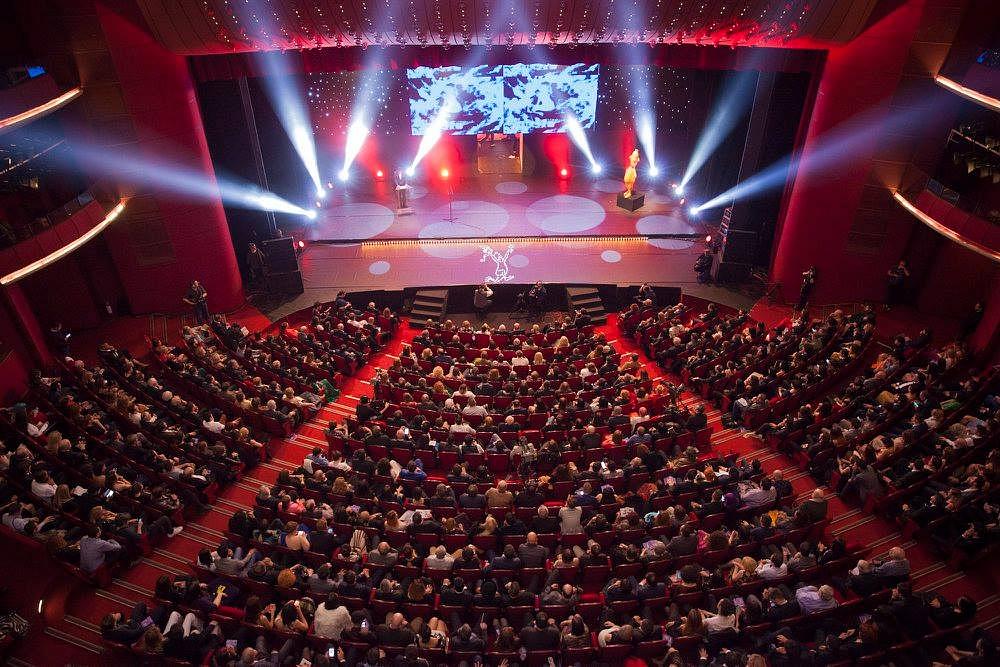 Five Romanian movies have officially entered the race for the Best Film trophy at the Gopo Awards 2019 (Premiile Gopo), the event awarding the local film industry.
These are Andrei Cretulescu's feature debut Charleston, Love 1.Dog directed by Florin Serban, Radu Jude's latest film I Do Not Care If We Go Down in History as Barbarians – Romania's proposal for the Oscars 2019, Morometii 2 directed by Stere Gulea, which topped the list of highest-grossing Romanian movies in 2018, and Constantin Popescu's drama Pororoca.
A total of 19 Romanian feature films released in cinemas in 2018 were considered for a nomination at this year's edition of Gopo Awards. The films with the most nominations are Morometii 2 (14), Charleston (13), Love 1.Dog (11), and Pororoca (10).
The Romanian filmmakers competing in the Best Director category are Andrei Cretulescu, Florin Serban, Radu Jude, Stere Gulea, and Constantin Popescu. Meanwhile, Silvana Mihai and Florentina Nastase, Cosmina Stratan, Dorotheea Petre, and Irina Velcescu entered the race for the Best Actress trophy while Serban Pavlu, Valeriu Andriuta, Horatiu Malaele, Bogdan Dumitrache, and Vasile Pavel compete for the Best Actor trophy.
The full list of nominations is available here. Next, more than 600 active members of the Romanian cinema industry will be invited to name the Gopo 2019 trophy winners.
(Photo source: Facebook/Premiile Gopo)
Normal