Radu Jude's newest film is Romania's proposal for the 2019 Oscars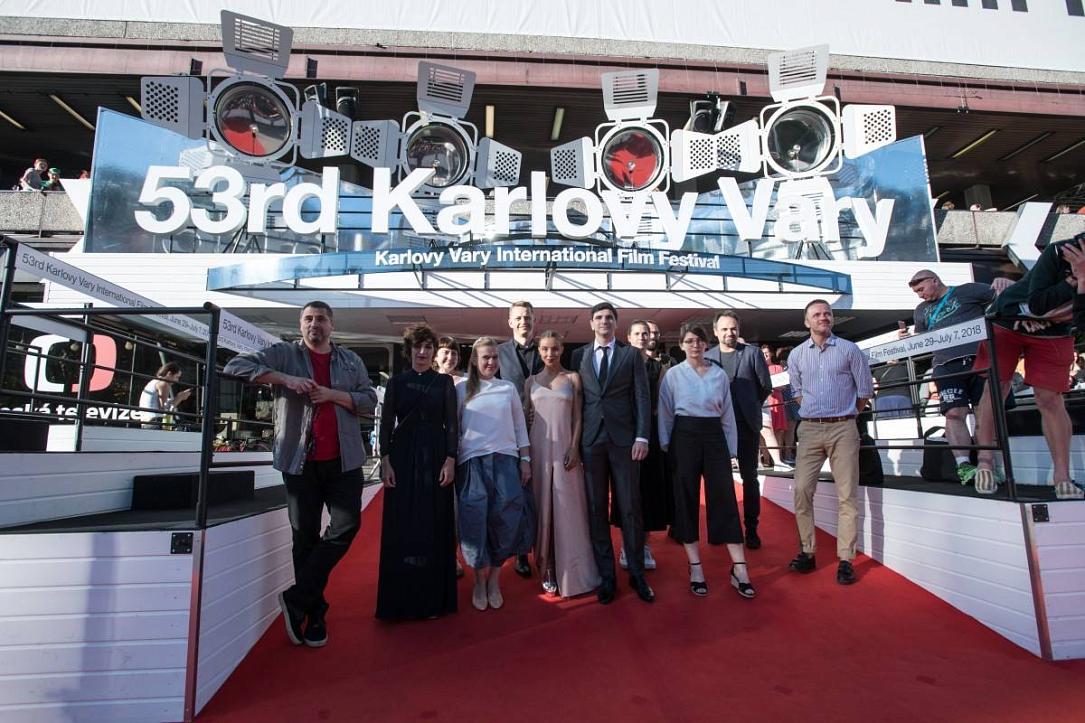 The movie Îmi este indiferent dacă în istorie vom intra ca barbari / I Do Not Care If We Go Down in History as Barbarians, directed by Radu Jude, is Romania's proposal for a nomination at next year's Oscars in the Best Foreign Language Film category, the Romanian Film Center (CNC) announced.
The film, which recently won the grand prize of this year's Karlovy Vary International Film Festival, received most of the votes of the CNC committee tasked with selecting the country's Oscars proposal.
It is Jude's sixth film and the second to be proposed for the Oscars after Aferim!, a candidate for the 2016 race. The film earned Jude the Silver Bear for best director award at the 2015 Berlinale.
The movie tells the story of a historical reenactment of the Odessa battle in World War II for a street show but the deeper story is that of Romania's involvement in the Holocaust, an episode in the country's history that many have difficulties in accepting.
It stars Ioana Iacob, Alexandru Dabija, Alex Bogdan, Ilinca Manolache, Şerban Pavlu, Ion Rizea, Claudia Ieremia and Bogdan Cotleţ.
The movie is a co-production of six countries, led by Romanian producer Ada Solomon, who also produced Berlinale-winning Aferim!. Among other productions, Solomon co-produced Maren Ade's 2016 Toni Erdmann, shortlisted for the Oscar for best foreign film in 2017.
It will enter local cinemas on September 28. A preview screening takes place at the Anonimul Film Festival, which starts August 6 in the Danube Delta.
Romanian film review – Don't look away: The Dead Nation
(Photo: Radu Jude (first left) and the film's team. Photo source: Îmi este indiferent dacă în istorie vom intra ca barbari Facebook Page)
Normal