Romanian fintech start-up gets EUR 600,000 financing from local VC fund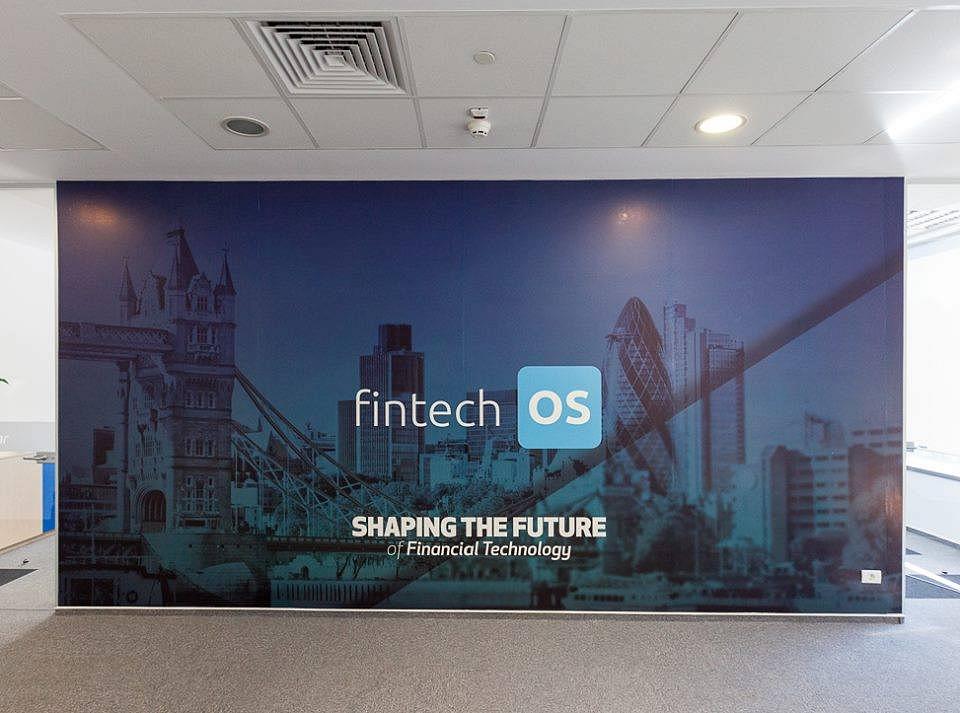 FintechOS, a Romania startup that specializes in helping financial institutions accelerate their digital transformation, has received a EUR 600,000 financing from local venture capital fund GapMinder.
With this new investment, FintechOS reaches a total of EUR 1.6 million of seed financing and becomes one of the best-capitalized local startups.
The company aims to draw another EUR 400,000 in a follow-up round by the end of this year, and reach a total of EUR 2 million in seed financing. Then, it plans to raise EUR 5 million in the series A financing round to take place next year.
The company will use the new funds to reach two objective goals in 2019, namely the expansion in Western Europe and U.S. and the accelerated development of its AI-based technologies.
In less than 12 months since its launch, FintechOS has managed to draw clients such as Erste, Vienna Insurance Group, TBI bank, Orange Money, NN, Hyperion and Idea Bank, which operate a portfolio of assets worth over EUR 5 billion though its platform.
Romanian start-up gets accepted into Microsoft accelerator in London
(photo source: Facebook / Fintech OS)
Normal