Over half of the biggest 100 SEE companies are from Romania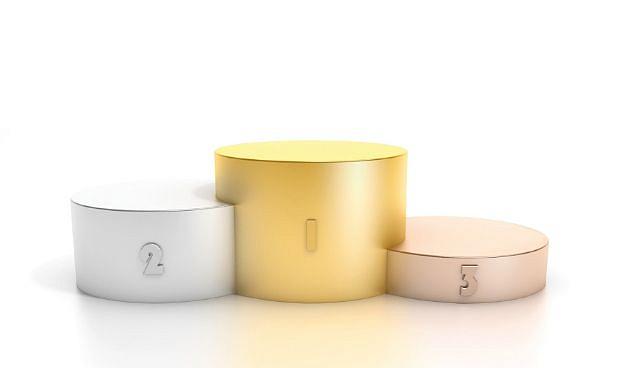 Romania has 51 companies in the ranking of the biggest 100 companies in Southeastern Europe (SEE), based on 2017 revenues.
Slovenia has 13 companies, Serbia has 12, Croatia – 11, Bulgaria – 10, Bosnia – 2 and Macedonia – 1.
Romanian car maker Dacia maintained its top spot in this ranking, with a turnover of EUR 5.02 billion, up by 12% compared to 2016. Dacia has been first in this ranking since 2015.
Slovenian oil and gas group Petrol is second, with EUR 3.79 billion in revenues, followed by Romanian oil and gas group OMV Petrom – EUR 3.53 billion. OMV Petrom was also the most profitable company in this ranking in 2017, with a net result of EUR 515 million, up from EUR 200 million in 2016.
The ranking, which is compiled by SeeNews, analyzed the results of 2,900 companies in 10 SEE countries.
Brand Finance: Dacia tops ranking of most valuable Romanian brands
Normal