Auction for EUR 1.6 bln corvette contract might be cancelled, Romanian minister says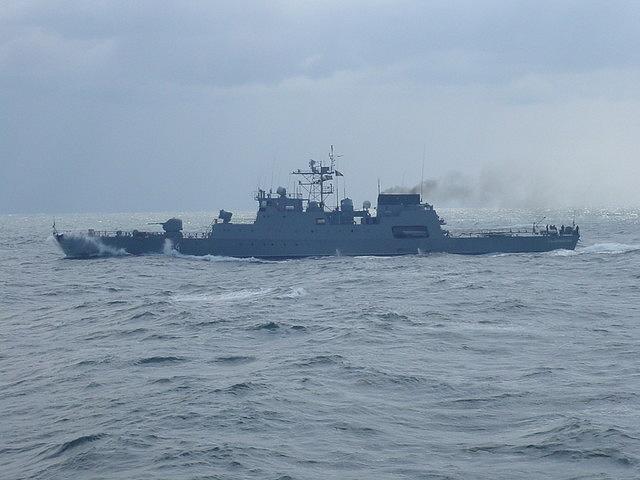 The deadline for announcing a decision in regard to the public procurement of the four multi-role corvettes is January 12, defence minister Gabriel Les told B1 TV journalists, commenting on the rumours about the outcome of the auction, according to local Hotnews.ro.
At the end of October, the Defense Ministry announced that the deadline for making a decision was postponed for November 15.
Minister Les mentioned on December 4 for the first time the possibility of cancelling the auction. One of the grounds for cancelling the auction is insufficient funds, he explained.
According to the rumours, the best offer was submitted by Naval Grup of France while the government reached informal agreements with Dutch group Damen. Moreover, the government of technocrats headed by former prime minister Dacian Ciolos awarded the contract (with no competitive auction) to Damen as well.
The Dutch company reached an agreement, in a move apparently linked to the contract, to take over Daewoo's shipyards in Romania. Cancelling the contract under such non-transparent circumstances (when French Naval Group reportedly won the competitive auction), irrespective of the grounds invoked, could only fuel the speculations.
Normal