Annual inflation rate, slightly down in Romania in September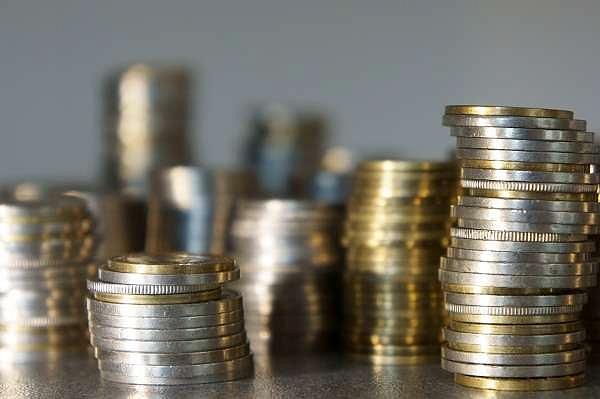 Romania recorded an annual inflation rate of 5.03% in September, slightly down compared to August – 5.1%, the National Statistics Institute (INS) announced on Wednesday, October 10.
Food prices were 4.44% higher in September 2018 compared to the same month of 2017. Non-food prices went up even more, by 6.55%, while the prices of services increased by 2.54% year-on-year.
The inflation peak was recorded in May, when the annual inflation rate reached 5.41%, the highest level since February 2013.
Romania's National Bank expects the inflation rate to fall to 3.5% at the end of this year.
The annual inflation rate measures the average increase in consumer prices over a 12-month period.
ASF official: Romanians lose EUR 1.5 bln a year at 5% inflation rate
Normal