2018 Untold festival starts this week in Romania's Transylvania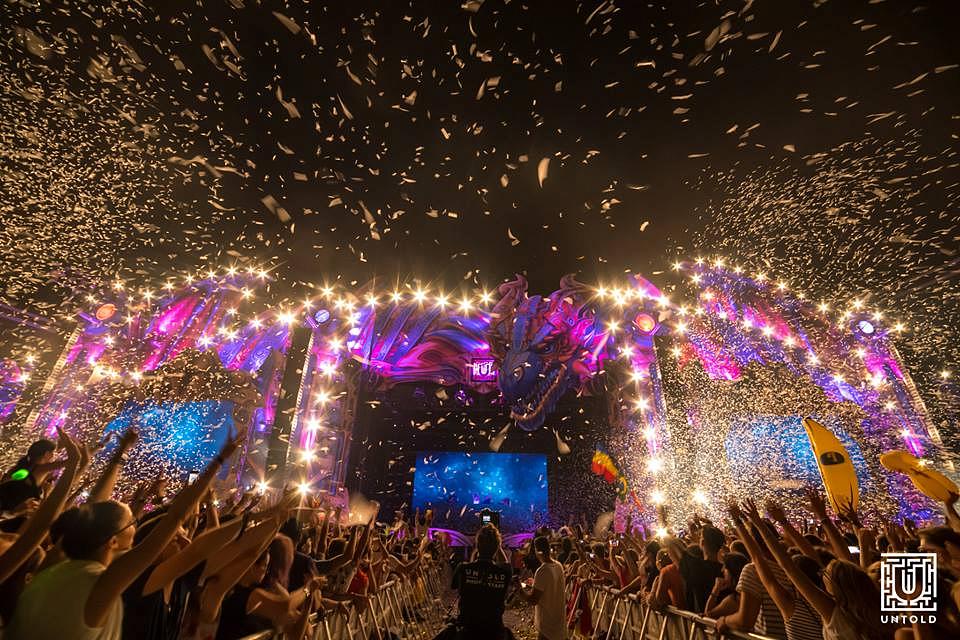 The fourth edition of music festival Untold kicks off on August 2 in Cluj-Napoca, in western Romania.
Since its establishment, the festival has turned into one of the top such events in the country and it managed to attract over 300,000 local and international visitors at each edition. Last year, 33,000 – 34,000 foreign tourists came to the festival, Edy Chereji, the event's marketing and communication director, told Digi24. The event's organizers expect this number to grow this year.
Similarly, the new festival that Untold organizers set up at the Romanian seaside in 2017, Neversea, attracted almost 16,000 foreign tourists this year. Every foreign tourist who comes at Untold recommends the event to three others, the organizers explained.
At the same time, the budget of the festival increased since the first edition, from EUR 5.5 million to over EUR 12 million this year.
This year, Untold expanded its "Transilvania, all inclusive" campaign, launched in 2016, to "Romania, all inclusive" under a partnership with the Tourism Ministry. With this, those attending the Untold and Neversea festivals can use the festival wristbands as an access pass to visit over 70 tourist sites in the country, for free or at a discounted price.
As with every edition, the festival is lining up a host of top international artists, including Black Eyed Peas, The Chainsmokers, The Prodigy, Jason Derulo, Armin van Buuren, Kygo, Diplo, Steve Aoki, Dimitri Vegas&Like Mike, Afrojack, Tiesto, Solomun, Parov Stelar, Foreign Beggars, Stavroz, and Jan Blomquist.
Manuel Riva, Vanotek, Subcarpaţi, Golan, DOC, Grasu XXL, Deliric & Silent Strike, Şatra B.E.N.Z, Macanache, and Parazitii are among the local artists performing at the event.
As a first this year, some of the concerts in the festival can be watched lived on the Untold YouTube channel. YouTube Romania will have a space backstage, dedicated to vloggers and artists. These can create content for the online platform, and thus give viewers access to what is happening behind the scenes.
Over 1,100 gendarmes, firemen, policemen and medical staff will work for the safety of the event, the General Inspectorate of the Romanian Gendarmerie announced. Tourists from 75 countries, including New Zealand, South Africa, Argentina and Canada, are expected at the event.
Untold 2018 is on until August 5. The full program of the festival can be checked here.
First 15,000 passes for Romania's Untold 2018 festival sold in minutes
Normal