First 15,000 passes for Romania's Untold 2018 festival sold in minutes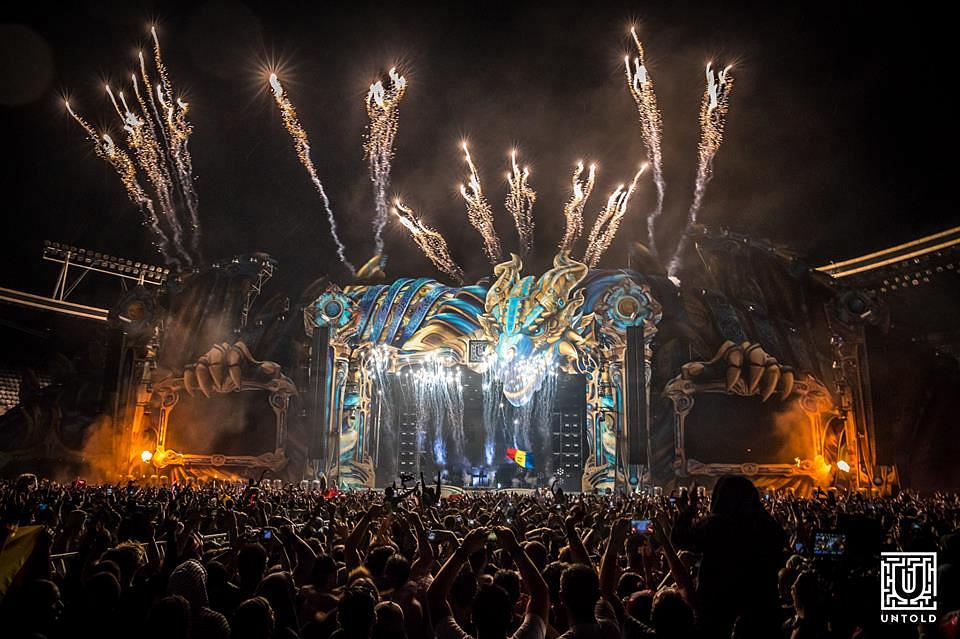 Untold, the biggest electronic music festival in Romania, has already sold 15,000 passes for its 2018 edition, in just a few minutes. The tickets had a special price of RON 400 (EUR 86).
The organizers have announced the dates for the 2018 edition, but none of the artists in the lineup.
"The first 15,000 subscriptions for the Untold 2018 were sold on Tuesday, in the first few minutes after putting them up for sale. Although we initially announced that only 10,000 passes will be on sale, at 14:00 when the sales began, tens of thousands of fans were waiting to secure their place for the fourth chapter of Untold. That's why we decided to increase the number of subscriptions, so in just a few minutes, 15,000 subscriptions reached the festival's biggest fans at a special price of RON 400," said Ioana Chifor, PR manager Untold, cited by local Mediafax.
The Untold fans will have yet another chance of buying passes for the 2018 edition during another similar sales event to be organized at a date that is yet to be announced.
Untold 2018 will take place between August 2 and August 5 in Cluj-Napoca. More than 250 artists are expected at the event, a higher number than at this year's edition, the organizers said.
Romanian music festival sells thousands of passes for 2018 edition before announcing lineup
Romanian music festivals nominated at the European Festival Awards 2017
Irina Marica, [email protected]
Normal