2017 Palme d'Or winner opens film festival in Bucharest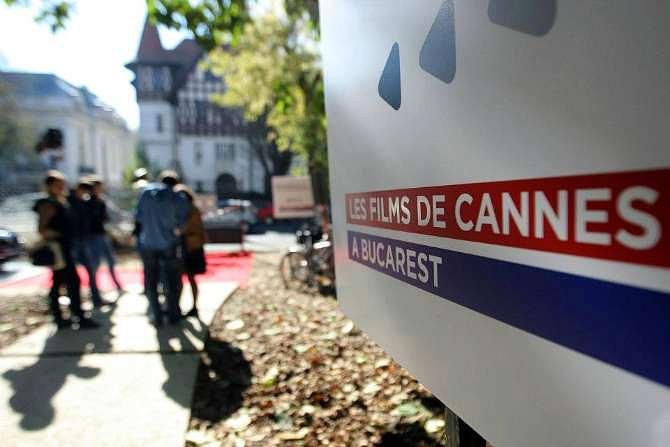 Ruben Östlund's The Square, the film that won the Palme d'Or at this year's Cannes film festival, will open the eighth edition of Les Films de Cannes à Bucarest festival.
The event takes place between October 13 and October 22 in Bucharest and seven other cities throughout the country. It shows a selection of the year's films awarded at Cannes and other European festivals.
The event will screen its program in four locations in Bucharest: Cinema Pro, Elvire Popesco Cinema, Romanian Peasant Museum Cinema and Cinemateca Eforie.
Throughout the country, the festival will have editions in Timişoara (October 20 - 22), Iaşi (October 20 -22), Cluj-Napoca (October 13 - 15), Braşov (October 13 - 19), Sibiu (October 13 - 19), Arad (October 20 -22) and Suceava (October 10 - 12).
A special edition of Les Films de Cannes will take place this year in a partnership with the ASTRA Sibiu Festival. Between October 16 and October 22, the two festivals will show a joint selection of documentaries, concomitantly in Sibiu and Bucharest, under the headline Films de Cannes @ Astra Film Sibiu.
The program of Les Films de Cannes à Bucarest is being updated here.
The festival was initiated in 2010 by Romanian director Cristian Mungiu, a winner of a Palme d'Or in 2007 and of several other awards at various editions of the Cannes film festival, with the support of Thierry Frémaux, the general delegate of the Cannes Film Festival.
The organizers of Les Films de Cannes à Bucarest also launched this year the American Independent Film Festival, which had as guests actors Ethan Hawke, Joaquin Phoenix and J.C. Reilly.
Ethan Hawke on his favorite place in Romania and upcoming trip with daughter Maya
Normal