Actor Joaquin Phoenix joins guest list of American Film Festival in Bucharest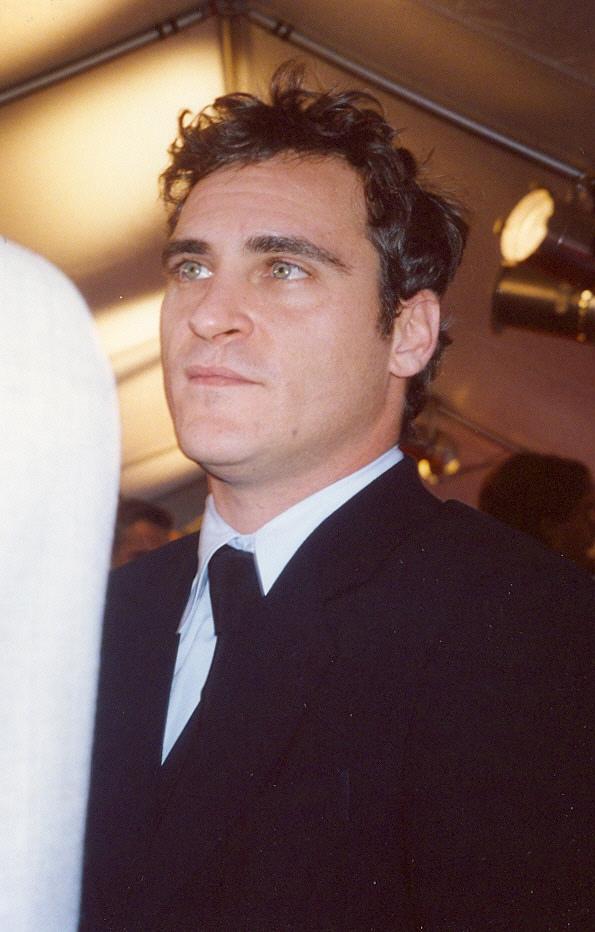 American actor Joaquin Phoenix is one of the guests at the first edition of the American Independent Film Festival, taking place in Bucharest between September 15 and September 21. The festival, which focuses on the best recent Indie productions, is also bringing actor Ethan Hawke to Bucharest.
Phoenix, who won this year the Best Actor award at the Cannes Film Festival for his role in Lynne Ramsay's You Were Never Really Here, will attend film screenings in the festival on September 16. Actor John C. Reilly will also attend screenings in the festival the same day.
Both Phoenix and Reilly are currently shooting in Romania for the international production The Sisters Brothers, directed by Jacques Audiard. The production also stars Jake Gyllenhaal.
To mark the presence of the two actors in Romania, on September 16, the festival screens two films staring John C. Reilly (The Little Hours and Hard Eight) and one staring Joaquin Phoenix (Her). Jeff Baena's 2017 The Little Hours will be screened at 19:00 at Cinema Pro, Paul Thomas Anderson's 1996 Hard Eight at 20:45 at Cinemateca Eforie, and Spike Jonze's Her at 21:00 at Cinema Pro.
Depending on their schedule on set, the two actors will join the public either at the beginning or the end of the screenings, the organizers said.
Phoenix also recorded a message inviting the public to the screenings.
The public of the festival can also attend a Skype Q&A with director Barry Jenkins, the winner of an Oscar for Best Film this year. The Q&A session takes place at the end of the screening of Moonlight, on Friday, September 15.
The program of the festival is available here. Tickets can be purchased at eventim.ro.
American Independent Film Festival brings actor Ethan Hawke to Bucharest
(Photo: Wikipedia/Tony Shek)
Normal