100 Places to See in Romania: Food & Wine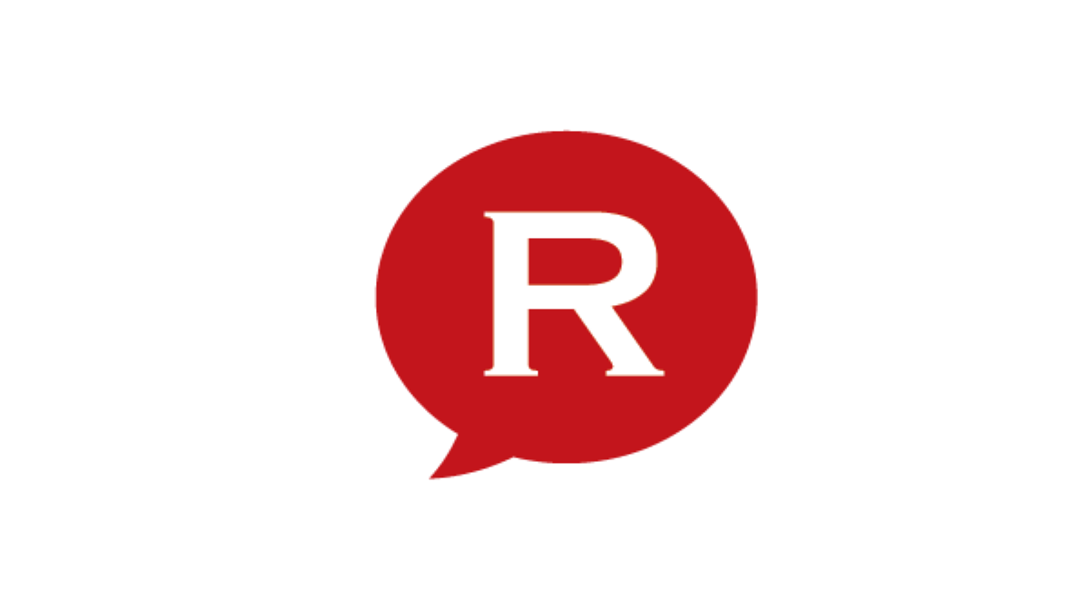 This article is part of a series of stories divided by main categories, meant to celebrate Romania and its richness. Check a list of all the articles in this series here.
Traveling through Romania means you can encounter hearty meals and good wines.
69. The Sibiu region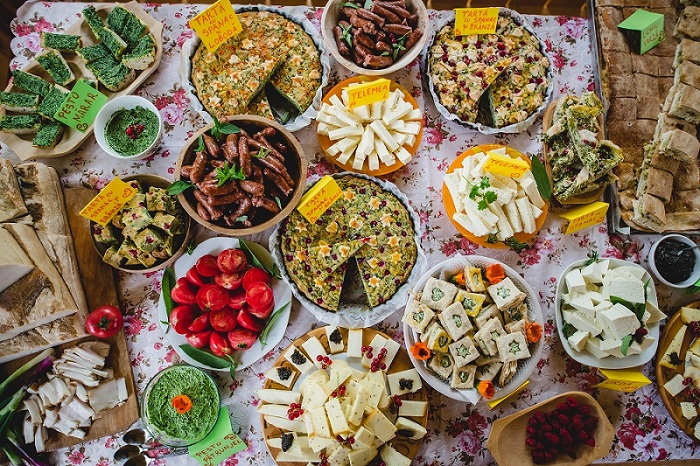 In 2019, the region of Sibiu will hold the title of European Region of Gastronomy, the first in the country to be awarded the distinction. Products from the area include the Mărginimea Sibiului cheese; meat dishes like the "pomana porcului" (pig's give-away) or the Sibiu slami; sweet potato bread; and the Tãlmaciu plum brandy (ţuica) or Sadu brandy (rachiu). More here.
70. Oltenia's wine route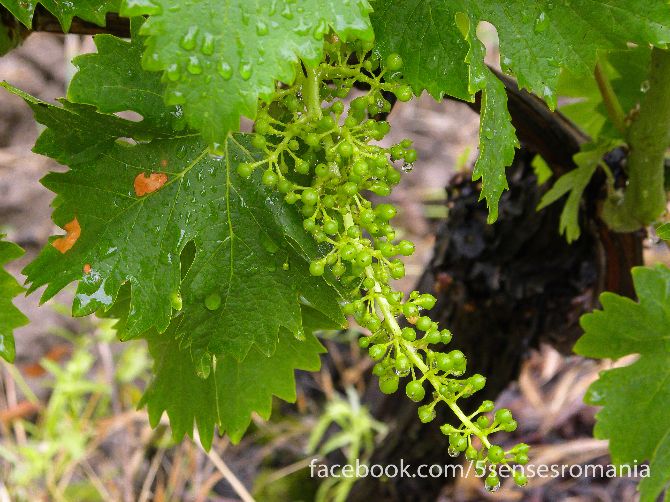 The pride of the Oltenia region, the Dragasani wine, is born every year in the sun-kissed Olt River Valley. More here.
71. Dealu Mare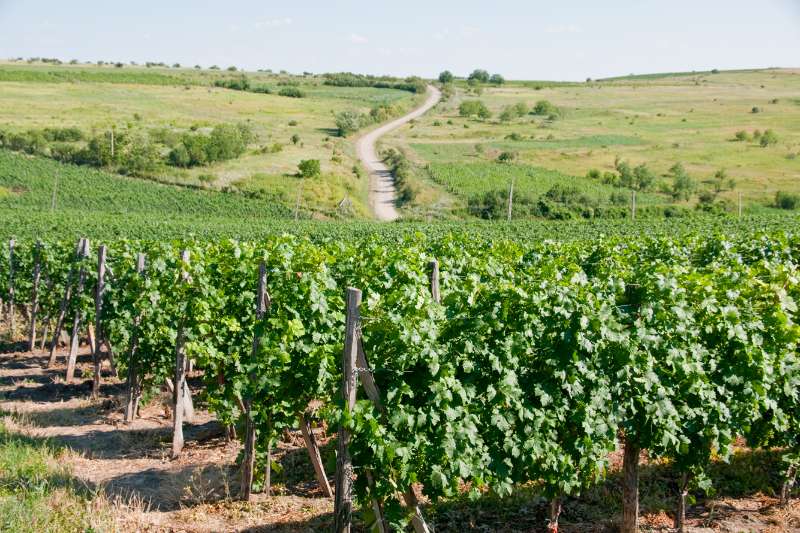 The wine region Dealu Mare ("Big hill") is one of the most famous and oldest wine-growing districts in Romania and said to be the "Tuscany" of Romania. More here.
Several other wine tourism options in Romania here.
100 Places to See in Romania: Nature and Wildlife
100 Places to See in Romania: Beautiful cities full of history
100 Places to See in Romania: Man-made landmarks
100 Places to See in Romania: Rich history & traditions
100 Places to See in Romania: Seasonal destinations
100 Places to See in Romania: Spectacular roads
100 Places to See in Romania: In the footsteps of…
100 Places to See in Romania: Well-known and less-known
(Photos: Romania Insider/ City Compass archives)
editor@romania-insider.com
Normal