Vodafone buys Romanian IoT company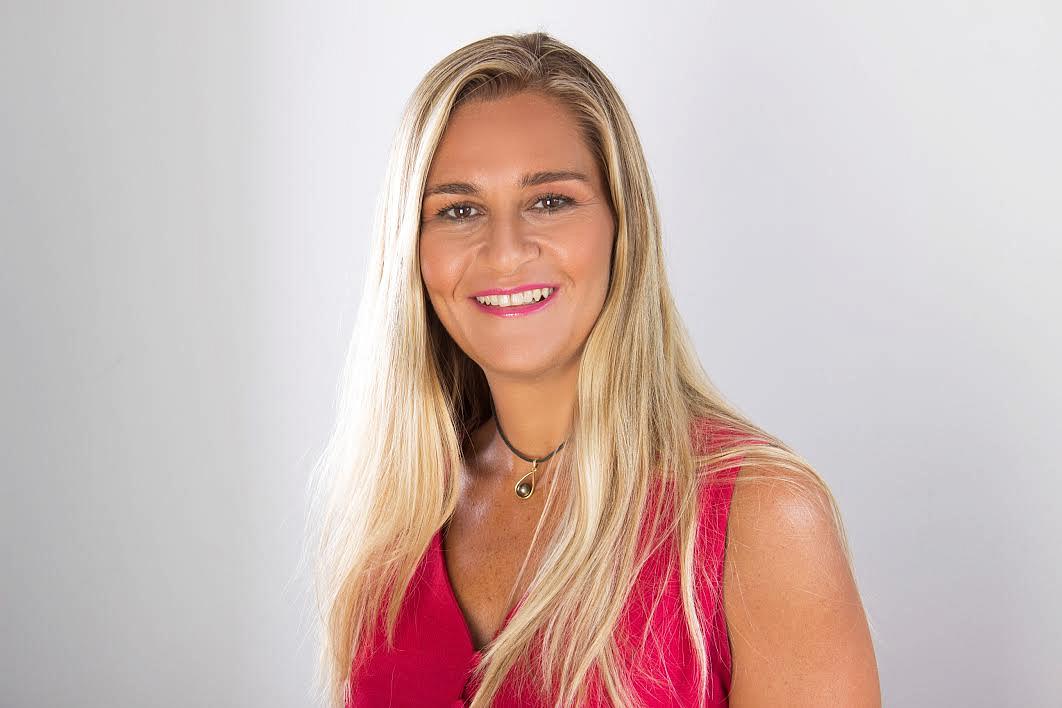 Vodafone Romania, the second-biggest local mobile carrier, signed an agreement for the acquisition of Internet of Things (IoT) company Evotracking, a Romanian firm operating the EVOGPS brand.
Founded in 2009, Evotracking specializes in implementing advanced telematics solutions, being one of the top players on the local fleet management services market. The company's portfolio comprises more than 40 fleet management products that allow real-time tracking and monitoring of fleets, fuel control, driver behavior analysis and other telematics solutions.
Vodafone Romania currently offers fleet management solutions for companies of all sizes, regardless of their field of activity, which can be used to locate and monitor fleets via GPS. Vodafone Romania has been providing IoT services since 2003 for various industries such as retail, automotive, logistics and utilities.
"This is the first 100% acquisition that Vodafone Romania has made in the local market and reflects the quality of Evotracking's business. This transaction consolidates our position as the leading IoT provider in Romania and will enable us to provide customers with a broader range of technologies and services", said Murielle Lorilloux, CEO Vodafone Romania.
Vodafone inches closer to 10 million clients mark in Romania
Normal