Venice Commission to be notified for opinion on Romania Justice Laws changes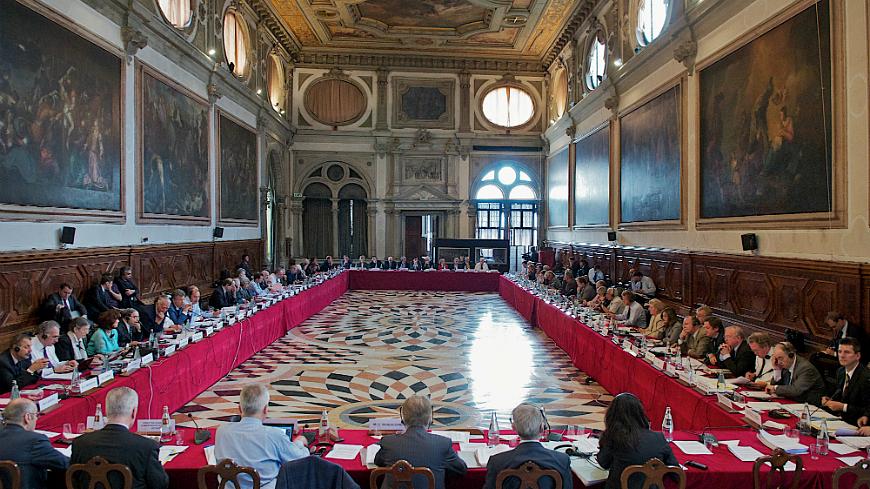 The Monitoring Committee of the Parliamentary Assembly of the Council of Europe (PACE) approved the request of the Romanian National Liberal Party (PNL) to notify the Venice Commission for an opinion on the controversial Justice Laws changes in Romania proposed by the ruling parties PSD and ALDE.
"Following the systematic refusal of PSD and ALDE to ask for international experts' views on amendments to the Laws of Justice, PNL has succeeded in obtaining this through its PACE MPs," PNL said in a press release.
The liberals also said that the Romanian Constitutional Court would have to take into account the opinion of the Venice Commission, as it has done in previous cases.
"The course of the Justice Laws will now have to wait for the Venice Commission's point of view," PNL said.
In a response, Florin Iordache, the head of the special Romanian parliamentary committee in charge of the justice laws changes, said the Venice Commission doesn't have a say in this case, as it cannot be over the decisions of the Constitutional Court, local Stirileprotv.ro reported.
The Romanian Parliament passed three important justice laws at the end of last year, which were challenged at the Constitutional Court. The court ruled that all three of them had provisions that were not constitutional. The laws were once again passed by the Parliament in an accelerated procedure at the end of March this year.
The changes to the justice laws were intensely debated last year, and triggered massive street protests. The three laws raised many critics from magistrates who fear that their independence would be affected by these changes. The European Commission has also insisted that the Romanian Parliament ask the Venice Commission's opinion and opens up the debate on these new laws. However, the ruling coalition's MPs claimed that no one has been able to indicate the law provisions that affect the magistrates' independence and pushed them again through the Parliament in an accelerated procedure. The opposition parties once again challenged the new laws at the Constitutional Court.
Council of Europe anti-corruption body slaps Romania on justice changes
Irina Marica, irina.marica@romania-insider.com
(opening photo: Coe.int)
Normal