Romanian Parliament passes justice laws once again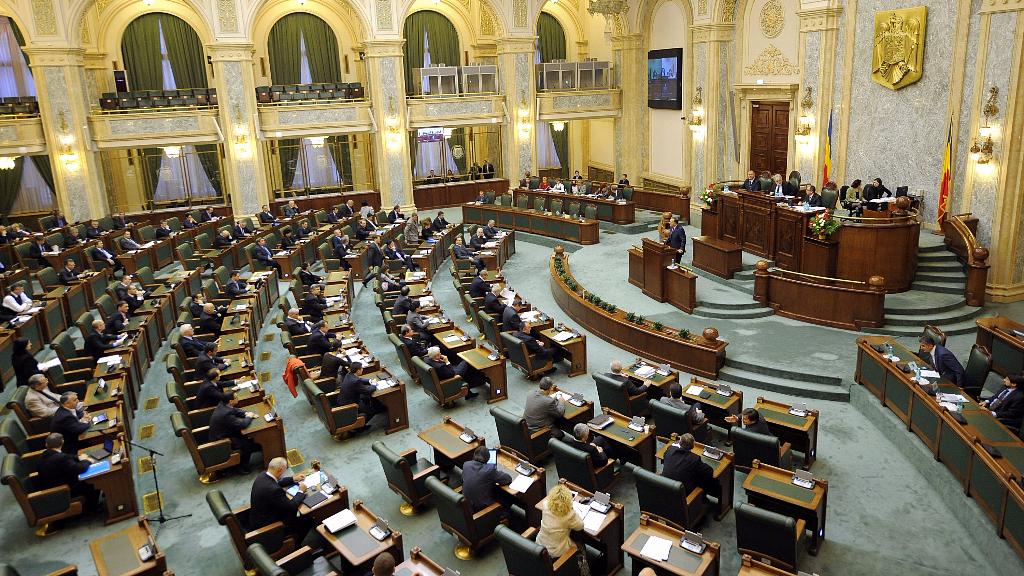 The Senate voted on Monday, March 26, the changes to the three justice laws that have determined many controversies and street protests in 2017.
The Parliament had to review the three laws initially adopted at the end of last year, after the Constitutional Court ruled that some of the provisions were unconstitutional. The laws were once again passed by the Parliament in an accelerated procedure, without much debate, local Mediafax reported.
The most important changes were brought to the law on the status of magistrates. The new form of this law completely removes the president from the procedure to appoint the president, vice president and section heads at the High Court of Cassation and Justice, Romania's highest court. The appointment will be made by the Judge Section within the Superior Magistracy Council (CSM), which will also have the power to revoke the supreme court heads.
Moreover, the president will only be allowed to refuse once the justice minister's proposals for the chief prosecutor positions at the top of the main prosecution bodies in Romania, namely the general prosecutor, the chief anticorruption prosecutor and the chief anti-organized crime prosecutor.
The Senate also adopted a slightly different definition for judicial error. The state will be able to go to court against prosecutors and judges who act in bad faith or with gross negligence leading to wrongful convictions.
The changes to the justice laws were intensely debated last year. The opposition and magistrates claimed these changes would lead to political control over the justice system and the European Commission expressed its concern asking the Parliament for a wider debate on the matter. The Parliament was also recommended to seek the Venice Commission's advice on these changes.
However, the ruling coalition's MPs claimed that no one has been able to indicate the law provisions that affect the magistrates' independence and pushed them again through the Parliament in an accelerated procedure. The laws will now go to president Klaus Iohannis for promulgation.
The opposition parties said they would once again challenge the new laws at the Constitutional Court.
Normal