Romania's Constitutional Court: Third justice law, partly unconstitutional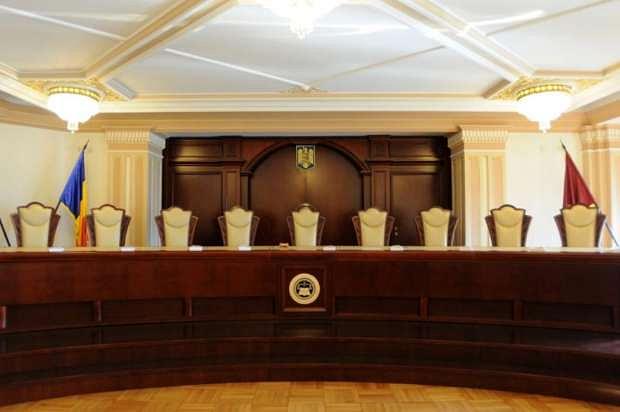 Romania's Constitutional Court ruled on Tuesday that the new law that changes the way the Superior Magistracy Council (CSM) is organized and functions is partly unconstitutional.
Five provisions in this law were considered unconstitutional, one of which refers to the way the CSM president and vice president are elected, according to CCR president Valer Dorneanu, local News.ro reported. The law provided that only judges could elect the CSM president and only prosecutors could elect the vice president.
The Constitutional Court also rejected the provision that allowed special parliamentary committees to investigate if the magistrates elected as CSM members were covered officers or collaborated with secret services.
The Constitutional Court also ruled in January that some articles in the other two justice laws the Parliament adopted at the end of last year were unconstitutional. One of the laws changed the judicial organization in Romania and the other brought changes to the magistrates' status.
The three laws, which were voted in an emergency procedure by the Parliament before the end of the year, raised many critics from magistrates who fear that their independence would be affected by these changes. The European Commission has insisted recently that the Romanian Parliament asks the Venice Commission's opinion and opens up the debate on these new laws.
Law that redefines Romanian magistrates' status is partly unconstitutional
Normal