Council of Europe anti-corruption body slaps Romania on justice changes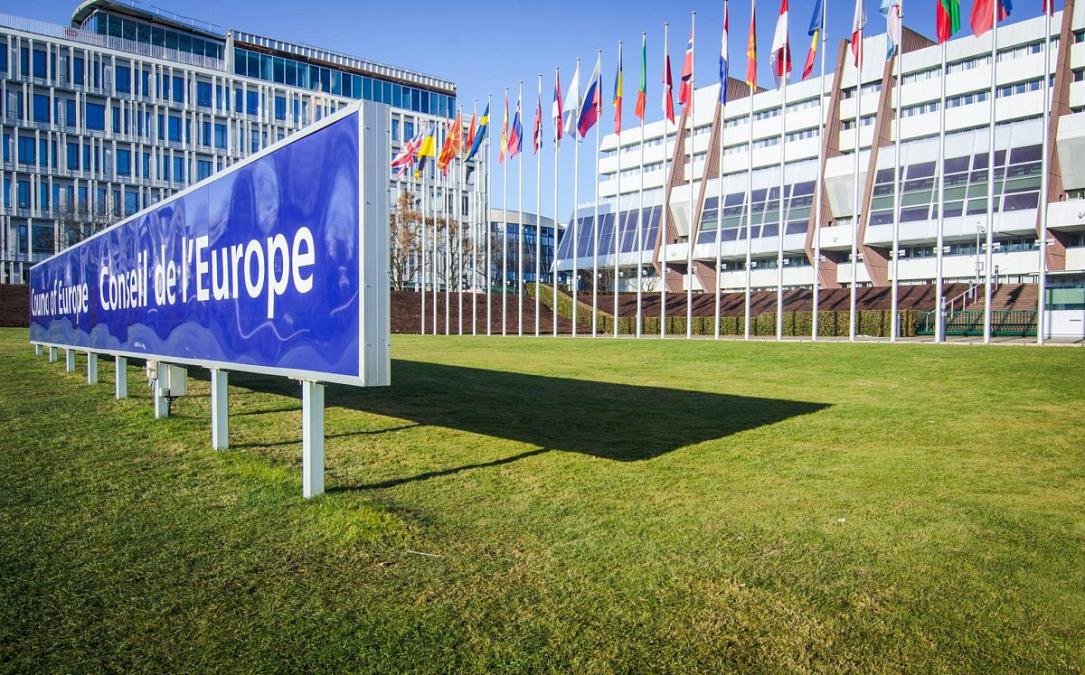 The Group of States against Corruption (GRECO), the Council of Europe's anti-corruption body, has asked Romania to abandon the creation of the new special prosecutor's section for the investigation of offences in the judiciary.
In its most recent report on Romania, published on April 11, GRECO expresses deep concern towards parts of the justice system reforms adopted by the Romanian Parliament, including how the Superior Council of Magistrates is organized, and the amendments to the Criminal Codes.
GRECO published this report after a decision in its plenary reunion in December 2017, as the planned judiciary measures in Romania could have infringed anti-corruption standards.
The report notes some of the most controversial justice reforms presented last summer did not make it into the adopted amendments. GRECO is however concerned with the potential impact of these laws, including for the staff structure in the courts and prosecution services. Despite the importance and wide scope of these reforms, their impact was not properly assessed, and the legislative process was also questionable, writes the report.
The report also takes note of the controversial process to dismiss the head of the specialized anti-corruption prosecutor's office (DNA), initiated in February 2018. GRECO also reiterates its call for additional safeguards in appointments and dismissal procedures for senior prosecutors by the executive.
Council of Europe's anti-corruption body: Romania made little progress in corruption prevention
EC's Timmermans on Romania's justice reform marathon: Don't run the other way!
Normal