Romanian environment minister: Bear hunting order could be issued if needed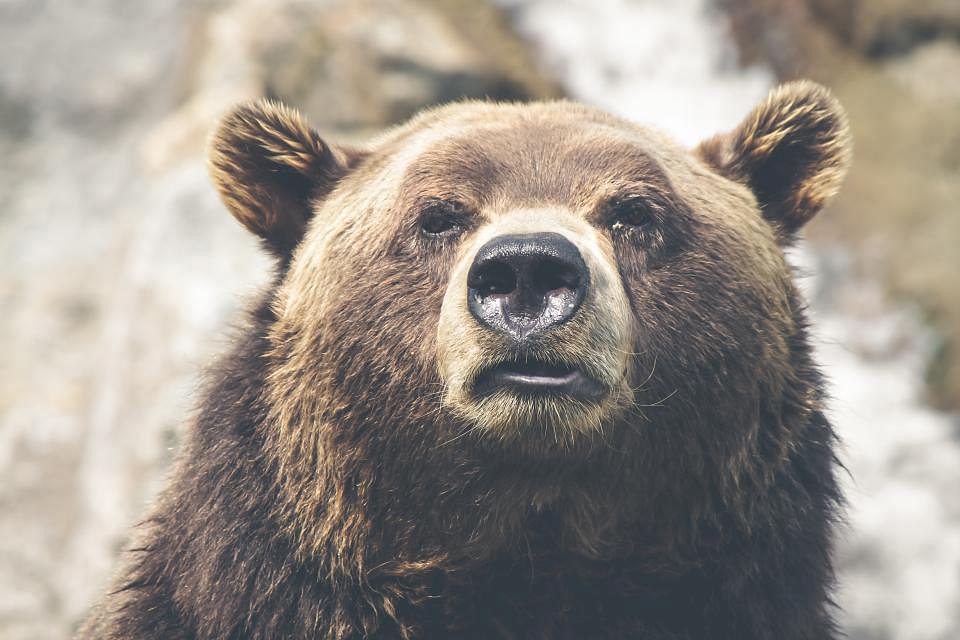 A bear hunting order could be issued if needed, Graţiela Gavrilescu, the environment minister, said, News.ro reported.
She also said she talked to various NGOs and local authorities about medium- and long-term measures to help count the bear population in Romania. The talks are to result in a plan for large carnivores, which would include measures such as the use of tracking collars and better communication with citizens about what needs to be done when an animal is approaching a populated area.
"At the same time, and with the agreement of all who participated in the debate […] I will not be afraid to issue, if needed, a minister order regarding hunting," Gavrilescu said.
The minister said that people's safety is very important, as is protecting the bear population. She added that, according to existing data, some 6,500 bears are found in the country but their number could be higher by up to 3,000.
At the same time, Gavrilescu said she contacted environment ministers from other countries to see if these would be able to accommodate bears coming from Romania but received no positive answers so far.
Project: More than 2,000 bears to be killed in Romania in 10 years
Nature in the Fagaras Mountains: Romania's brown bear
Normal