Romanian defense minister makes serious confusion in live talk show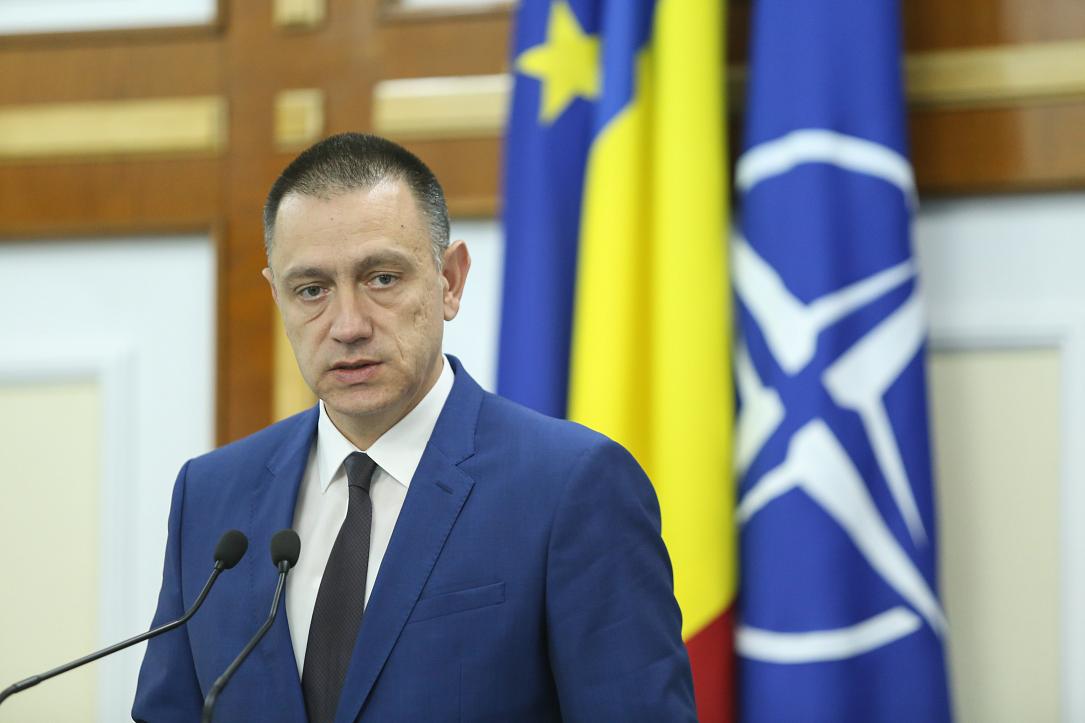 Romanian defense minister Mihai Fifor made a serious confusion during a live talk show, speaking about the "ballistic missiles" at the Deveselu military base in Southern Romania, according to local Digi24.ro.
The base hosts the US Aegis Ballistic Missile Defense System, which is designed to protect NATO space from ballistic missiles that may be launched by enemies such as Iran, according to official information. The system has a defensive role and is only equipped with interceptors that destroy ballistic missiles but Russia has been claiming that it also hosts ballistic missiles that could hit its space, urging the US to dismantle it. NATO, US and Romanian officials have always said this was not the case.
Speaking about Romania's tense relationship with Russia in a live talk show at Antena 3 news station, on Tuesday evening, defense minister Mihai Fifor said: "Obviously, president Putin won't be very happy with the fact that Romania is developing serious military capabilities. How could president Putin ever be pleased with the fact that in Romania we have the Deveselu military base, with ballistic missile, how could he be pleased that we have the Mihail Kogalniceanu base with US troops and that, based on our strategic partnership with the US, we continue to insist on having a permanent US military presence on out territory. How could the Russian federation be thrilled that Romania is developing naval capabilities?"
The defense minister reacted to media reports about his gaffe on Wednesday morning saying that it was "an interpretation error" and that he would never say that there are ballistic missiles at Deveselu. "Nobody could ever claim that we have ballistic missiles at Deveselu. Last night, I said we have the Deveselu military base which handles ballistic missiles, not that we have such missiles at Deveselu," Fifor told Digi24.
"It's highly unlikely I don't know what we host at Deveselu, that I don't know that we have interceptors there and how the missile shield works. It was only an understanding mistake, a communication error, in the worst case," he added.
However, the government's political opponents condemned the minister's statement and asked for his resignation, arguing that such assertions only fuel the Russian propaganda.
Former president Traian Basescu, liberal leader Ludovic Orban and other opposition leaders asked for Fifor's resignation.
"I didn't think that anyone can make statements more damaging for Romania than [agriculture minister] Petre Daea. And yet, next to Daea, defense minister Mihai Fifor makes the most vile and wrong statement after the 1989 Revolution," Traian Basescu wrote on Facebook.
US antimissile shield in Romania becomes operational
Putin-Trump meeting touches on American antimissile defense system
Russian scenario: Romania reduced to "smoking ruins" for hosting US missile defense system
Russia says it can destroy NATO's antimissile defense systems in Romania and Poland
editor@romania-insider.com
(Photo source: Inquam Photos / George Calin)
Normal