Oil companies say Romania's new offshore law affects stability and free market principles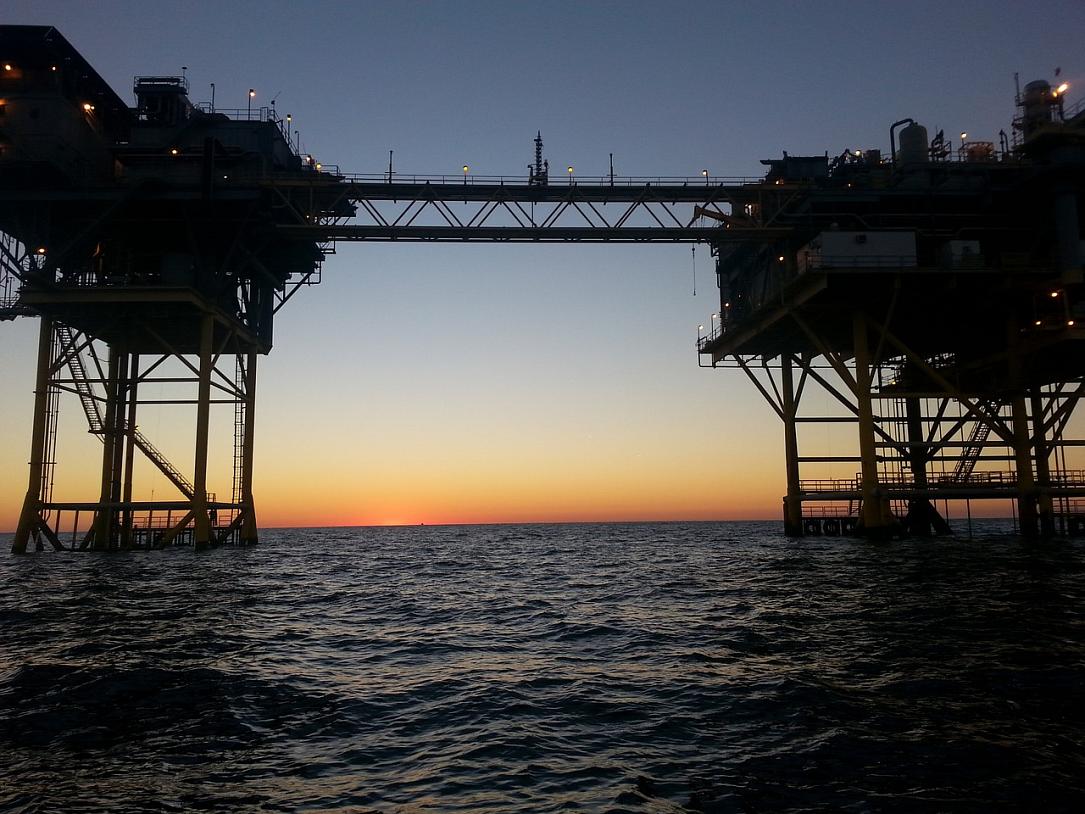 Romania's new offshore law, voted by the Chamber of Deputies on October 24, impacts stability, introduces new taxes and stipulates certain conditions on how production may be marketed, according to the Romanian Black Sea Titleholders Association (RBSTA), an association representing the interests of investors in offshore projects in the Black Sea.
"RBSTA now expects that, once the final approved version will become available, each industry participant will need to evaluate the impact of the law in its entirety on their respective businesses and the viability of any offshore investment opportunities," the association said in a public statement.
Investors in the Black Sea, including ExxonMobil, OMV Petrom, Lukoil and Black Sea Oil & Gas (Carlyle), have invested over USD 2 billion in exploring Black Sea perimeters, in the last ten years. The development of gas production facilities would involve even bigger investments. However, investors are unhappy with the new taxation framework proposed by the new law and with the obligation to sell at least half of the gas they produce on the Romanian market.
The fact that Romania's oil and gas royalty rates and production thresholds are not differentiated between offshore and onshore leads to higher effective royalty rates for offshore projects compared to onshore ones, RBSTA points out.
Moreover, the obligation to trade in a pre-established manner, exclusively on OPCOM natural gas trading platform, is a commercially restrictive policy and introduces a discriminatory regime between the natural gas marketing rules for domestic production and the rules applicable to gas imports because foreign producers will have the right to conclude bilateral contracts directly negotiated with large consumers in Romania, while domestic gas producers will not be allowed to conclude such contracts, the association also said.
OMV postpones decision on Black Sea gas investment for next year
Another Black Sea investor postpones investment decision
(photo source: Pixabay.com)
Normal