Romania's new pension law would more than double state's pension spending by 2022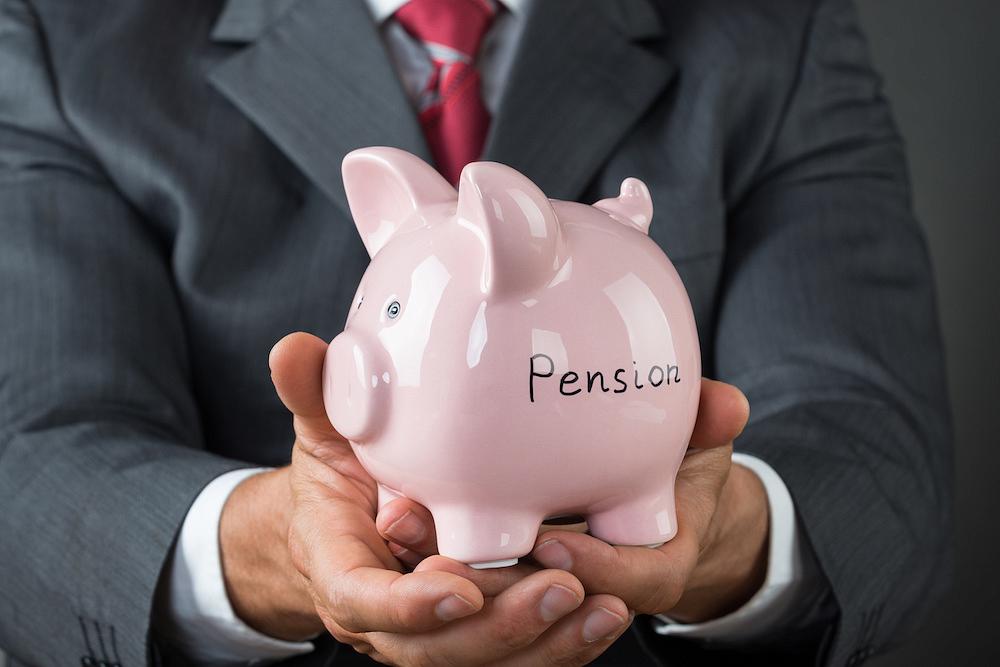 The newest draft of the pension law, through which the PSD-ALDE Government aims to increase all pensions in Romania in the next four years, shows that the state's pension spending would more than double in 2022 compared to this year's level, local G4media.ro reported.
The main provision included in the new pension law is gradually increasing the pension point's value, based on which all state pensions in Romania are calculated, to RON 1.875 (over EUR 400) by September 2021. The current level is RON 1.100, up from RON 872 in 2016.
The new pension law would start applying on September 1, 2019, when it will have an estimated impact on the state budget of RON 8.4 billion (EUR 1.8 billion at current exchange rates). The impact will grow to RON 24.85 billion (EUR 5.3 bln) in 2020, RON 58.1 billion (EUR 12.5 bln) in 2021, and RON 81.2 billion (EUR 17.45 bln) in 2022.
These figures show how much the state's pension expenses will increase when compared to this year's level of RON 61.5 billion (EUR 13.2 bln). The draft doesn't also mention how these extra expenses will be covered, only saying that the money would come from the state budget.
In August, labor minister Lia Olguta Vasilescu said the impact of the new pension law on the state budget in 2022 would only be of some RON 15 billion (EUR 3.2 billion), although the state's pension expenses will double. She argued that most of the increase in expenses will be covered from higher social security contributions, as salaries and the number of employees should also grow by 2022.
(photo source: Adobe Stock)
Normal