Central Romania: County library in Miercurea-Ciuc adds seed exchange program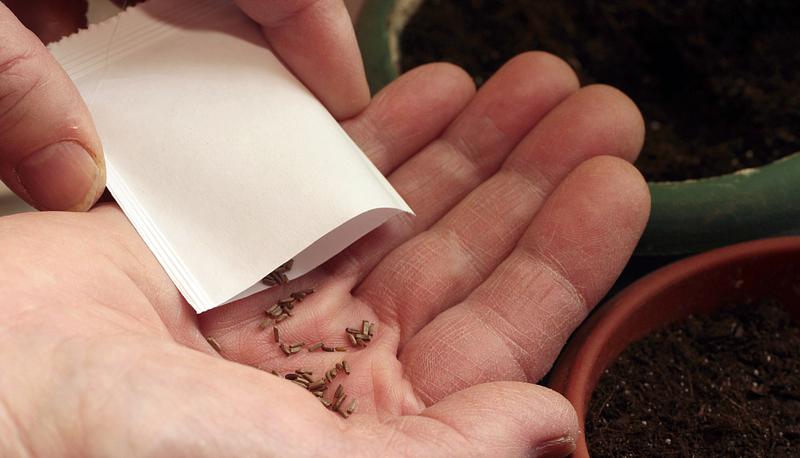 Kájoni János County Library in Miercurea-Ciuc, in central Romania's Harghita county, has launched the Seed Library, a seed exchange program allowing users to borrow seeds which they later need to return.
Those who borrow seeds need to return in spring the double amount they received, preferably from their own crop. Registered users of the library can access the service, with the exchange and lending of local seeds taking place in a specially set up space at the library.
"The returned seeds contribute to maintaining the library's collection and will be made available to other visitors or amateur gardeners. The seed library is open to receiving other seeds of local plants, vegetables, and herbs, not just those borrowed initially," an announcement from the library reads.
"People interested in gardening are happy to share their experiences of growing various plants. One's own crop always brings joy, so the seed library plays a part in community building."
The seed libraries were first established in the U.S., the Miercurea-Ciuc library explained. As people increasingly reside in large cities, the connection with nature is lost. This is why it is important to have the library facilitate the connection between the community and nature, the institution said. "The purpose of the seed library is to preserve the environment and local plants and support the residents interesting in gardening."
(Photo: Alsusg | Dreamstime.com)
simona@romania-insider.com
Normal