Destination in Transylvania, among the best for digital detox in Europe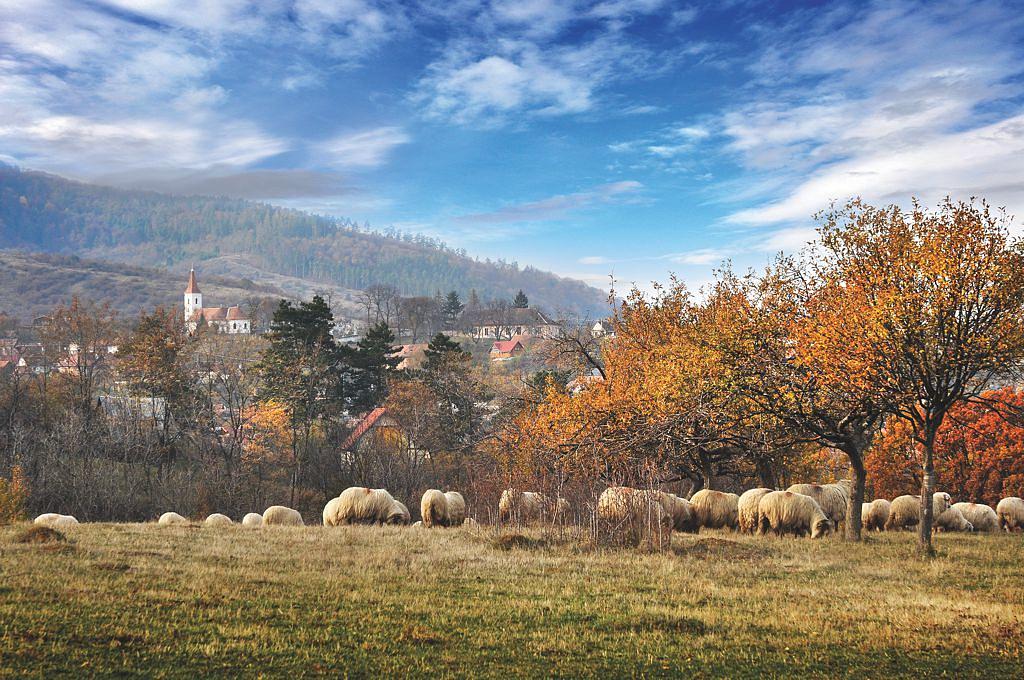 For those who need a break from their digital lives, the European Best Destinations has compiled a list of perfect destinations of sustainable tourism for a digital detox, and an area in Romania's famous region of Transylvania is on it.
This place in Transylvania is called Marginimea Sibiului, and comprises 18 Romanian localities in Sibiu county.
"This destination located in Transylvania (Romania) is the perfect destination for a digital detox in the middle of nature. The region is so fascinating that it seems unreal. Travellers from all over the world are amazed with the many wonders of these eighteen Romanian localities in the south-western part of the Sibiu County," European Best Destinations wrote about Marginimea Sibiului.
There are more than 150 accommodation units in Marginimea Sibiului, according to local Digi24.ro. They can accommodate nearly 3,000 tourists, and are fully booked most of the time.
The list of "Best destinations for a digital detox in Europe" also includes places in Italy, Estonia, Austria, Croatia, Ireland, Belgium, Spain, and other European countries. Discover the full list here.
Romania travel: Paradise is a place on earth, it's called Magura
Irina Marica, [email protected]
(photo source: Cjsibiu.ro)
Normal