The ten managers who run Romania's largest retailers in 2017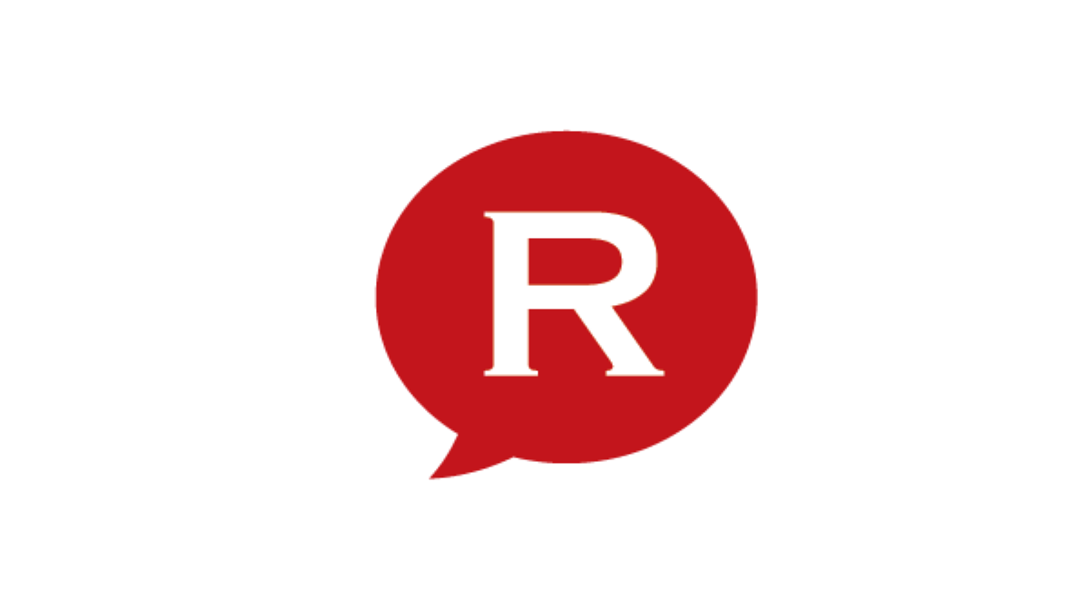 Six expats and four Romanians are in charge of the local operations of the largest modern retailers in the country. The local retail market is estimated to stand at EUR 50 billion, and it employs over 75,000 people, according to Ziarul Financiar.
Hypermarkets
Marco Hossl, CEO of Kaufland Romania
Marco Hossl took over at the helm of Kaufland Romania at the beginning of 2015. He replaced Romanian Adrian Viman, who was appointed to lead Kaufland's business in Germany. Marco Hossl was previously vice president of international sales at Kaufland.
Kaufland, the leader of the Romanian retail market, currently operates 115 stores in the country. It recently said it would add a food court area to its stores in Romania. In mid-July, it announced it was turning its stores' roofs, parking lots, and plots of land located near schools into urban gardens.
Jean-Baptiste Dernoncourt, CEO of Carrefour Romania
Jean Baptiste Dernoncourt was appointed CEO of Carrefour Romania in November 2013. Before joining Carrefour Romania as CFO in April 2012, he was a Back Office Management & Controlling Director at Carrefour China South Territory (Guangzhou), and Director of Group performance analysis and Financial Controller with Carrefour. He also worked for Deloitte before joining the French retailer.
Carrefour posted a turnover of EUR 1.8 billion in Romania last year, up 10% year-on-year. This July, it took over the Romanian platform Bringo, an IT application through which customers can order the products of various stores.
Ionut Ardeleanu, general manager of Auchan Romania
Ionut Ardeleanu was appointed to this position at the end of 2015. He is an Economics graduate and joined the company in 2006, as a section manager in the Auchan Titan hypermarket. In 2008, he was appointed to manage the Auchan store in Timisoara. In 2011, he coordinated the opening of the new hypermarket in Craiova. In 2013, Ardeleanu became the regional manager for the South region within the company, coordinating 12 hypermarkets and about 4,000 employees.
Auchan Retail Romania has 33 hypermarkets and 4 MyAuchan proximity stores with over 280,000 sqm of net sales area. The retailer recorded a turnover of over EUR 1.2 billion in 2016. It will open by the end of this year its first supermarket in Romania.
Thierry Destailleur, general manager of Cora Romania
Thierry Destailleur took over from Philippe Lejeune, who ran the French retailer's operations in Romania for 15 years. Prior to his GM position, he was an operation director of the retailer. He was also the director of the Cora Sun Plaza hypermarket in Bucharest.
Cora operates 11 hypermarkets in Bucharest and in large cities in Romania. This year, it expanded its online shopping service to Cluj-Napoca, in Western Romania.
Cash& Carry stores
Roland Ruffing, CEO Metro Cash & Carry Romania
Roland Ruffing has an experience of 12 years within the Metro group. He started his career at Metro in July 2004 when he joined Makro Cash & Carry Poland as financial director. In February 2009, he took over the same position at Makro Czech Republic/ MCC Slovakia.
In November 2010, he became Chief Executive Officer of Metro Cash & Carry Hungary. Three years later, he was promoted to CFO of Metro Cash & Carry in Germany. In August of last year, Ruffing became a member of the Operating Board of Metro Cash & Carry.
Metro had a network of 30 stores in Romania at the beginning of 2017, when it sold the four Real hypermarkets that it still owned in the country to Terazone Enterprises Limited.
Alexandru Vlad, CEO of Selgros Cash&Carry Romania
Alexandru Vlad has been the CEO of Selgros Cash&Carry Romania since January 2003. Before that, he was a lawyer with the Bucharest Bar. He graduated from the Law Faculty of the University of Bucharest, and then from the Humboldt University of Berlin. He also completed an Executive Program CBS at Stanford University.
Selgros Cash&Carry owns 21 stores in Romania. Its turnover amounted to EUR 732 million last year, up 12.3% year-on-year. This year, it entered the Romanian tourism market by launching a tourist platform in partnership with German tourism agency TUI.
Supermarkets
Vassilis Stavrou, general manager of Mega Image
Vassilis Stavrou took over as GM of Mega Image in July 2015. He replaced Xavier Piesvaux, who had been working with Delhaize, Mega Image's parent company, since 1994. Before coming to Romania, he was the Chief Business Development Officer in South – Eastern Europe and Indonesia at Delhaize.
Mega Image has 534 supermarkets and proximity stores in Bucharest, Constanta, Brasov, Ploiesti, Targoviste and several other smaller cities. The company had sales of over EUR 800 million and over 8,000 employees in 2015. This year, it opened its first supermarkets in Cluj-Napoca and the seaside resort of Mamaia.
Daniel Cirstea, general manager of Profi
Daniel Cirstea, a former operational director with the retailer, became general manager of Profi at the beginning of 2015. He began his career with the retailer in 2010 as an acquisitions director and later worked as commercial director. He previously worked for retailers such as Carrefour and Artima.
The retailer had stores in 328 localities in Romania and employed almost 12,000 people in August 2017.
Discounters
Frank Wagner, president of the management board of Lidl Romania
Frank Wagner took over the management of Lidl's operations in Romania at the end of 2015. He replaced Maksymilian Braniecki, who went on to lead Lidl Poland. With over 15 years of management experience in international retail, Wagner has been working with Lild for over 10 years. He also managed Penny Market in Romania for two years, starting 2010.
In October of 2016, Lidl said it was planning to open another 100 discount stores in Romania, in addition to the 200 discount shops it already has in the country.
Daniel Gross, general manager of Rewe Romania
Daniel Gross is the GM of Rewe Romania, which owns the Penny Market supermarket chain. Prior to this position, Gross was head of shared services at Mercadia Group. He was also CFO at miniMax Discount between 2003 and 2007.
The retailer currently owns 200 stores in the country. In addition to that, six of the XXL Mega Discount stores, owned by REWE Romania, will be transformed in Penny Market stores this year.
editor@romania-insider.com
Management of retailers 2017
Normal