Romania's ruling party leader presents new pension law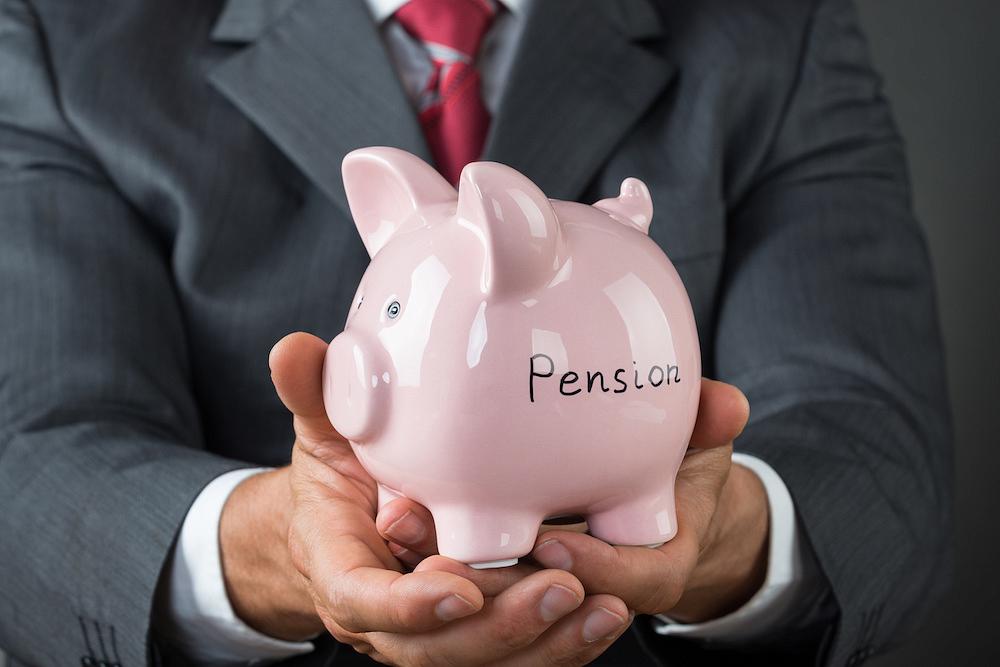 Romania's Labor Ministry launched into public debate on Thursday evening, August 9, the draft of the new pension law, which sets new rules for how the Romanians' pensions will be calculated starting 2021.
Liviu Dragnea, the leader of the Social Democratic Party (PSD), presented the project in a talk show on pro-Government news station Romania TV on Thursday evening. He said the PSD would push to have the pension law adopted by the parliament as soon as possible so that it comes into force by the end of this year.
"We need to take into account the obstacles that (president) Iohannis and the opposition will put against it," Dragnea said, local Mediafax reported.
He added that president Klaus Iohannis is capable of anything to take down the current PSD-ALDE government led by Viorica Dancila and may even use violence for this.
The new pension law includes a series of changes in how the pensions will be calculated starting 2021. The years spent with master and doctoral programs will be taken into account when calculating the pension. People who have eight years over the full contribution period will be allowed to retire five years before legal retirement age. Women who completed a 15-year contribution period and raised three children will be able to retire six years earlier. People who worked 20 years in special conditions will have the legal retirement age reduced by 10 years.
The minimum pension will be differentiated depending on the number of years worked. The 13th salary may also be taken into account for pension contribution. Meanwhile, people who also contribute to the private pension system will get lower state pension.
All these changes will start applying in 2021. The state pension house may have to hire some 1,000-1,500 people for pension recalculation.
Pensions increase by 10% in Romania
(photo source: Adobe Stock)
Normal